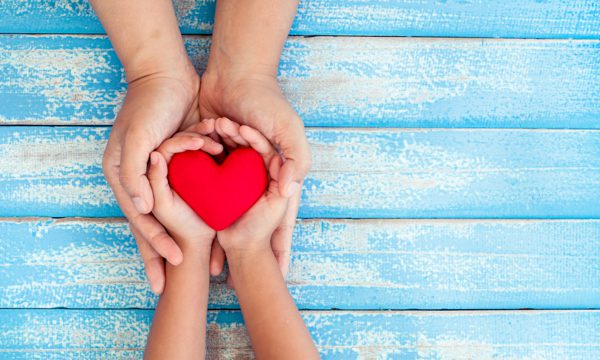 The charitable social calendar: local events with a community or charitable trust
We share our city with some incredible people who put heart, mind and soul into the support of philanthropic endeavours, so much so that we couldn't possibly hope to list them all.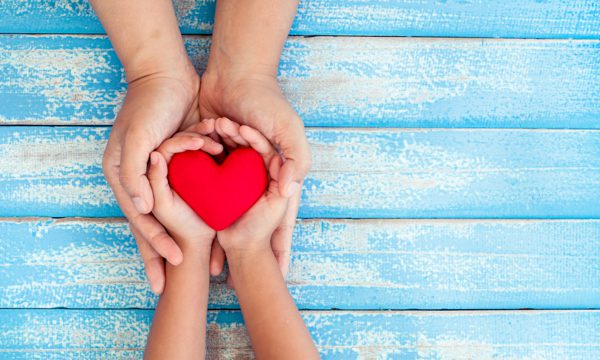 What we can do however, is list some of the upcoming events on the local social calendar which have been formed to support the vital charitable services that are at the heart of a strong community. We hope you enjoy.
Battle of the artists
Art Battle is live, competitive painting where 12 of Christchurch's top artists have just 20 minutes to paint a canvas. The audience votes for the winner and all artworks are available by silent auction on the night.
But what is perhaps the most exciting aspect of this endeavour, is that it supports the charity 'Just Peoples' which was set up to connect Kiwis with the means and desire to join the fight against global poverty with small, locally led micro-projects across Asia and Africa.
Sunday 6 May from 5:30-9:30pm
Sixty6 on the corner Peterborough and Durham Streets
For tickets visit www.eventbrite.co.nz
Philanthropic fare
It's an iconic mystery dining experience and it's all in support of Ronald McDonald House. Arrive with your guests at the pre-dinner function and enjoy a glass of champagne and canapes. This is where excitement builds with a live auction, before you find out where you will be dining for the night with a live mystery dining draw.
From exclusive local restaurants to private chefs at unique dining destinations, Supper Club Christchurch is sure to impress your dinner guests.
Friday 15 June from 5:30pm until late
Pre-dinner location to be revealed soon, mystery dinner location announced on the night
For bookings contact Robyn Medlicott on 027 225 5221 or robyn@rmhsi.org.nz
A charitable cook
Life Education Trust Canterbury is very lucky to have the opportunity to host a fundraising event alongside Annabel Langbein.
Ticket proceeds will go directly to Life Education Trust Canterbury, enabling this talented team to continue delivering health educational lessons to 20,000 primary and intermediate school children in Canterbury each year.
During this exclusive event the second volume Essentials cookbook will be launched and Annabel will share stories from her free-range life as well as top tips and tricks to help you become a more confident and creative cook.
Monday 7 May from 6:30-8:30pm
St Margaret's College, Charles Luney Auditorium
Tickets are available on www.eventfinda.co.nz
Wham Bam Author Jam
We have a lot of talented authors in this beautiful country of ours, and Addington Raceway wanted to create a place for the public to meet them and perhaps find their next favourite!
The event will feature local authors and even some from further afield, with ticket and raffle proceeds supporting the Mental Health Foundation of New Zealand. So, grab the family, grab your friends and head to Wham Bam Author Jam!
Saturday 24 November, 10am-4pm
Addington Raceway 75 Jack Hinton Drive, Addington
Tickets are available on www.eventfinda.co.nz