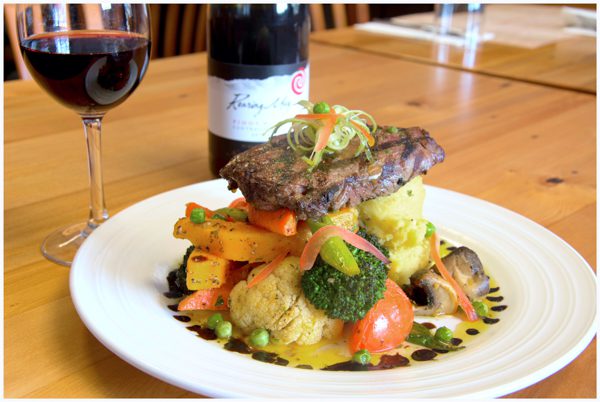 A special mothers' menu: Caesars Restaurant and Bar for Mother's day dining
We owe our existence to mothers. If it weren't for them, we would not be here today. That is why Caesars Restaurant and Bar in Northwood Supa Centa puts all its effort into making mothers feel extra special on Mother's Day, including a complimentary drink.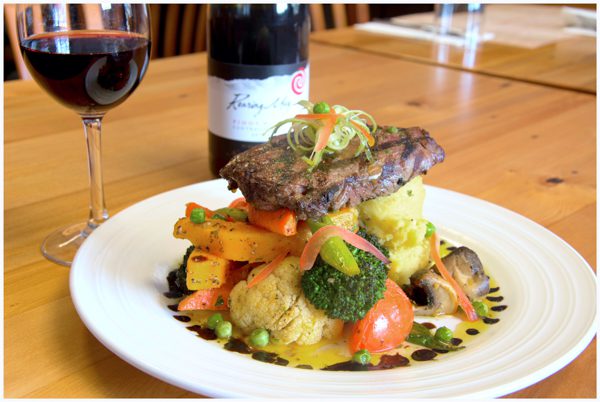 If she isn't a 'Breakfast in bed' type of woman, why not pop down to Caesars to sample the Mother's Day Brunch menu. Available from 10am until 12, the dishes are all classics and she'll find her favourite amongst Pancakes, Eggs Bene, Omelette and Feast selections.
Or, if sleeping in is mum's treat, a special Mother's Day menu is available from 11am until late that is sure to suit all tastes and budgets, with favourites like Roast Pork or Turkey, Sirloin Steak, Stuffed Chicken Breast and Fish of the day. Caesars even caters for kids, with a special Mother's Day kids' menu, including a free ice cream cone with sprinkles and children's play area to keep them entertained while you enjoy your meal.
Making you feel welcome is the modus operandi at Caesars, and specials offers enhance the atmosphere at the joyous Family feast. Friday's bring the well- deserved Friday Shout – a complimentary beverage with main meals. A Birthday boy or girl receives the Birthday Shout – a free main meal with reservations of 6 adults or more. (Conditions apply to all Caesars promotions.)
Don't forget to check Caesars' Facebook page and website for conditions and more information about various specials available daily.