---
Wondered about cutting back your meat intake, but realised we're heading into barbecue season? Meat-free barbecues just became easier than ever before.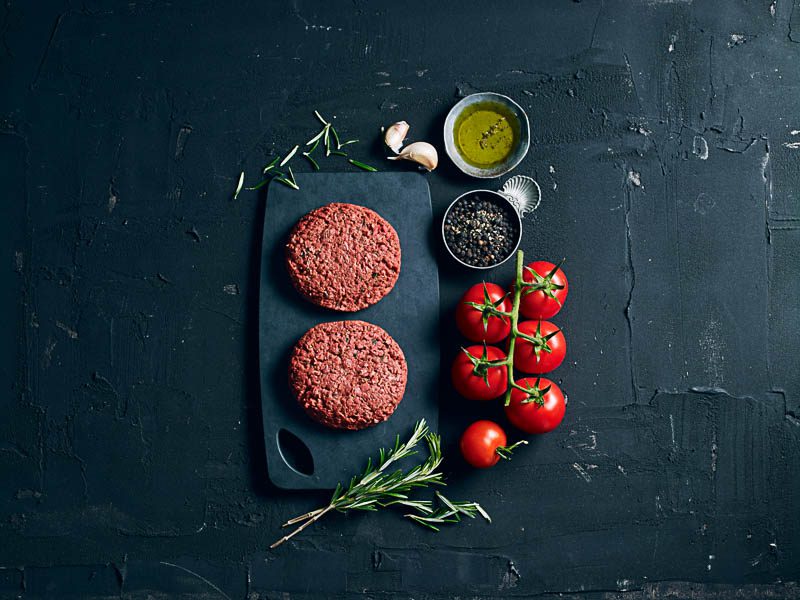 Australasia's largest vegetarian food manufacturer, Life Health Foods, has brought The Alternative Meat Co. to New Zealand. Its new range of 100 percent plant-based meat alternatives offers Kiwis a unique and delicious meat-free, healthy and more sustainable option as they increasingly opt to cut-down their meat intake.
From sausage sizzles to drool-worthy burgers, meat-lovers and veggies alike can get their 'meat' fix – and all of the benefits of plant-powered protein – with the range, which includes The Alternative Burger and The Alternative Sausage.
Try stacking an Alternative Burger patty in-between a seeded burger bun, along with a slice of cheese (vegan optional), a dollop of mustard and some kumara fries for a home-cooked post-workout supper. Or, grill a batch of sausages at your next barbecue and serve to guests alongside a slathering of chilli sauce and some slaw for a Kimchi-inspired hotdog.
"Whether you're flexi, vegan, vegetarian or a meat-lover, Alternative Meat Co. products are an ideal option if you're looking to decrease your meat for health, environmental or any other reason," Life Health Foods International Marketing Manager Mark Roper says.
The Alternative Meat Co. products are available to purchase nationwide now in the refrigerated meat section of New World, PAK'nSAVE and Countdown supermarkets.
We have an Alternative Meat Co. t-shirt and $50 voucher to give away to two very lucky readers. Just head to the Metropol Facebook page and follow the instructions.
---