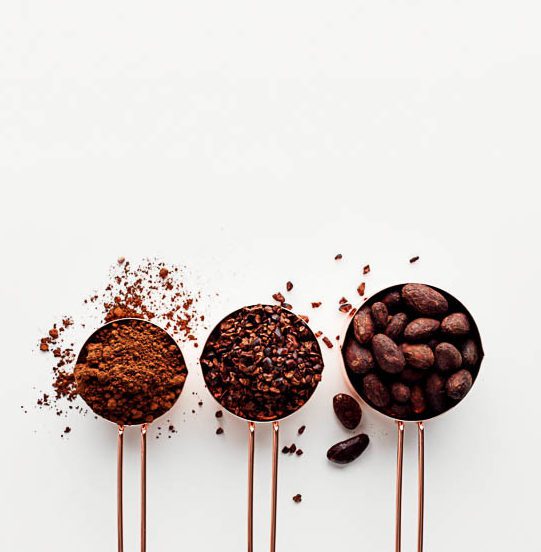 Maca & Cacao: The Peruvian Superfoods
---
It's long been said, 'you are what you eat' and yet despite this popular saying reflecting the nutritional importance of food, it seems we've lost the desire to treat ailments through what we eat.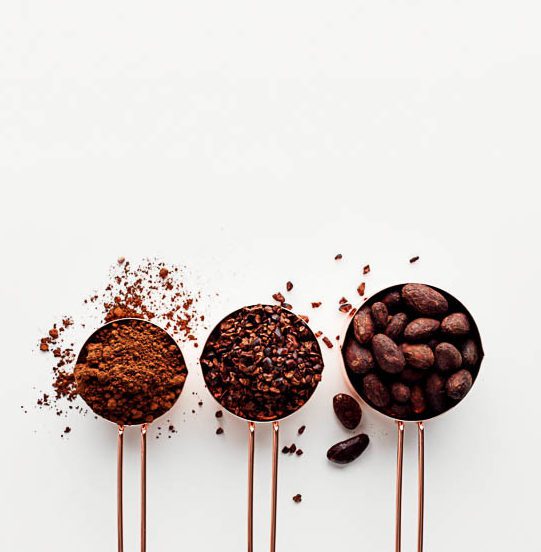 The power of Peruvian superfoods maca and cacao are being brought back to New Zealand through workshops by Seleno Health, run by Sally Huapaya, a native Peruvian of Incan descent, and health educator Dr Corin Storkey.
A cruciferous vegetable not unlike radish – which has been cultivated in the high plateaus of the Andes Mountains for at least 2000 years – maca's root is cooked and utilised as a health supplement which has wide-ranging benefits, from boosting energy and endurance through to reducing anxiety.
"Maca is the food of the Gods," Sally says. "But it's more than a superfood."
At a recent workshop at Piko Wholefoods, Sally guided attendees through the ancient Incan traditions surrounding maca, the science behind how they work, how to tell their medicinal potential, and how to use them as medicine to heal and rebuild your body and mind.
She was joined by She Universe Director Oonagh Browne who spoke of the health benefits of cacao and the story of its cultivation. Like maca, cacao is very nutrient dense, high in antioxidants like magnesium, which can help reduce stress, potassium and iron. It's also high in healthy fats to help us stay satiated and energised.
"Eight cacao beans a day keeps the doctor away," Oonagh laughs. "It's one of the oldest foods on the planet and it can change your life."
www.sheuniverse.com
www.themacaexperts.com
---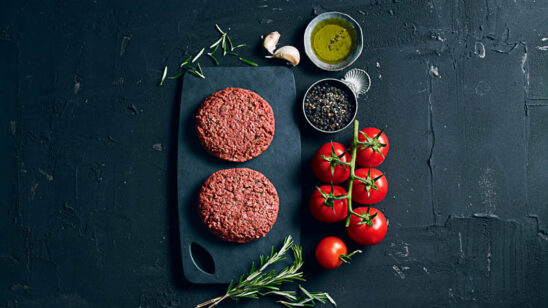 Previous Post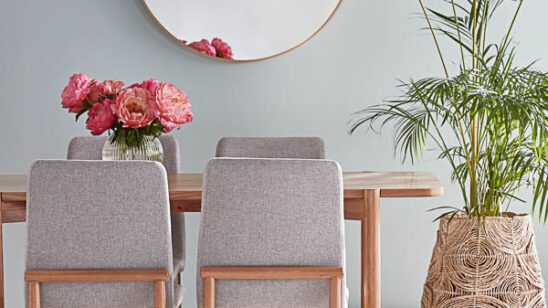 Next Post