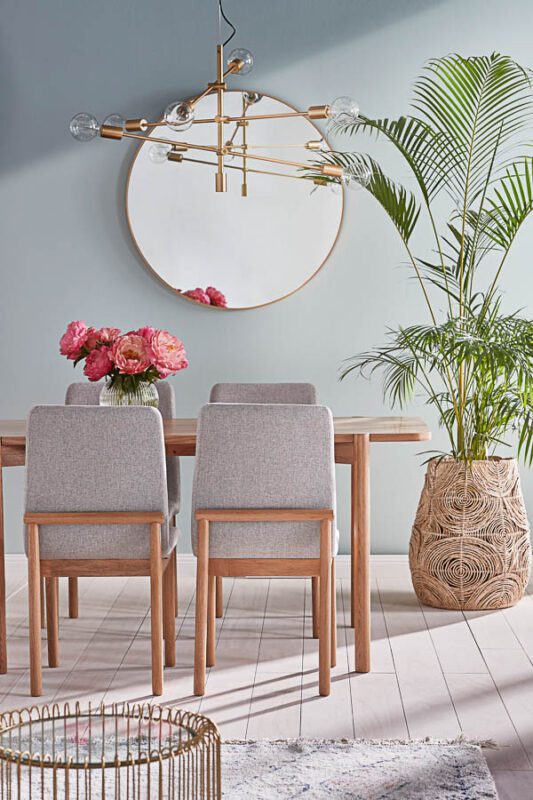 Touch of gold
---
Nothing delights the eye quite so much as the glitter of gold. Wherever gold is, gloom is dispelled. Be it the ring on your finger, the scarf around your neck, or the coverlet adorning your bed, there's something about gold. Here are a few ways to get a touch of gold in your home this season.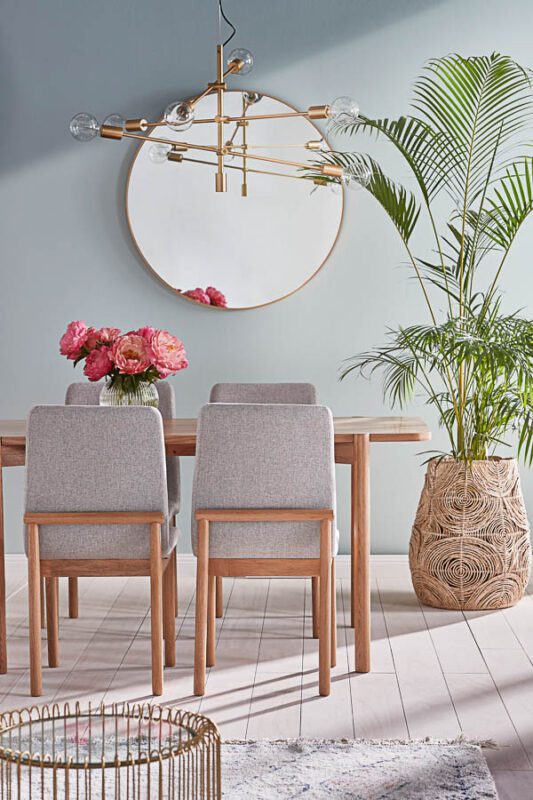 A gold chandelier: Choose an elegant chandelier that concentrates less on the metal but more on the glass – one with touches of gold on the arms will render a soft illumination without harshness.
Window treatments: A single gold sash above the top of your curtains gives instant eye-catching glamour, or curtain hooks of antique gold that deserve to be seen. But for sheer drama, hang drops of gold organza over your existing drapes!
Gold furniture: Swap curtains, linens, rugs and pillows with ones that have colour accents of gold. Create a glimmering gold feature wall, or if that seems too daring, paint a coffee table or the legs of footstools.
Table touches: An exquisite gold runner along the dining room table cannot be underestimated. Pair it with a contrasting centrepiece, such as a dark bowl filled with gold decorative balls, or a black-based candelabra with long gold candles and you're set for a year of beautiful dining.
Light dark spaces: Gold wall sconces, mirrors with gold embellished frames, or photos framed in gold, will gently effuse a room in light, while side-tables dressed with a neutral lampshade with a gold base, or a black lampshade with gold lining, add that extra touch of warmth and illuminated drama.
---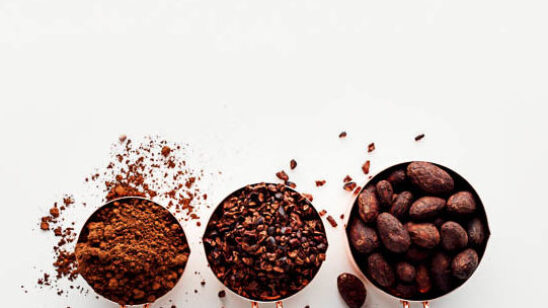 Previous Post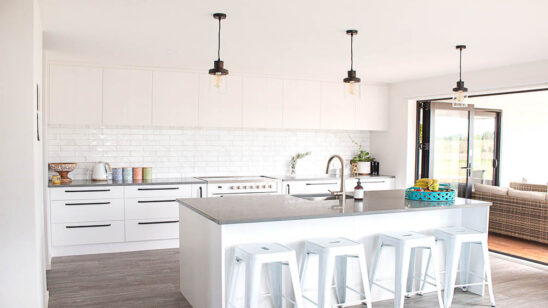 Next Post