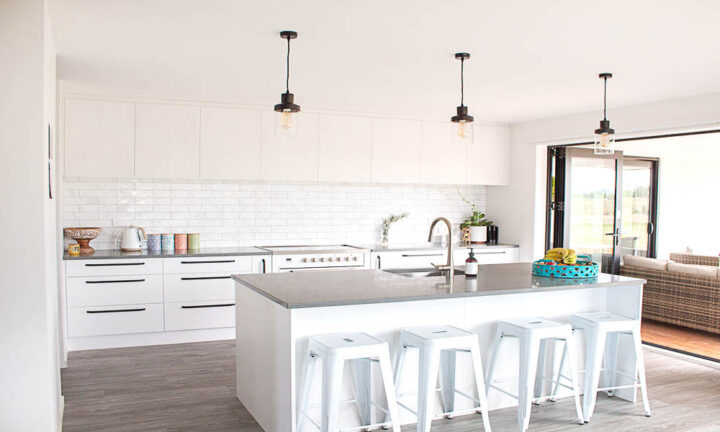 Kitchens with punch: Misco Joinery
---
Kitchen design in 2020 is going to be all about introducing feature colours and textures that add depth and style.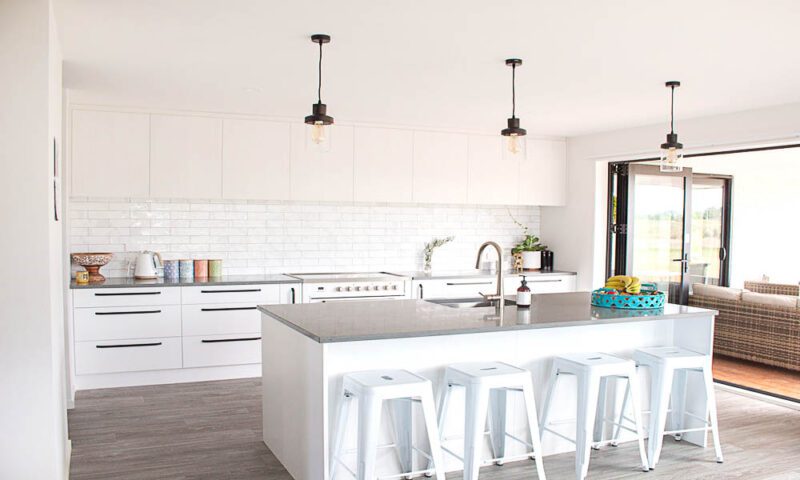 Moving away from neutral tones and white features, we're now looking ahead to a whole new world of design to create a much more personalised, user-friendly influence for the heart of your home.
For more than 30 years, local, family-owned company Misco Joinery has been making ideas come to life throughout the Canterbury region and providing the whole package from design right through to installation.
This year they're noticing that, in line with global trends, people are moving away from white kitchens and adding more colour, feature shelving and additions that make life in the kitchen much easier.
Waterfall kitchen islands are going to remain popular and melamine boards in grey, or warm wood grains, are being introduced to add texture and depth. Colour is even finding its way onto benchtops in a range of natural grey and marbled tones.
Outside the kitchen, the laundry is also going through changes, as they receive more attention. They are starting to include more design elements, a variety of storage options, and there's also a growing emphasis on it feeling more like a room of its own.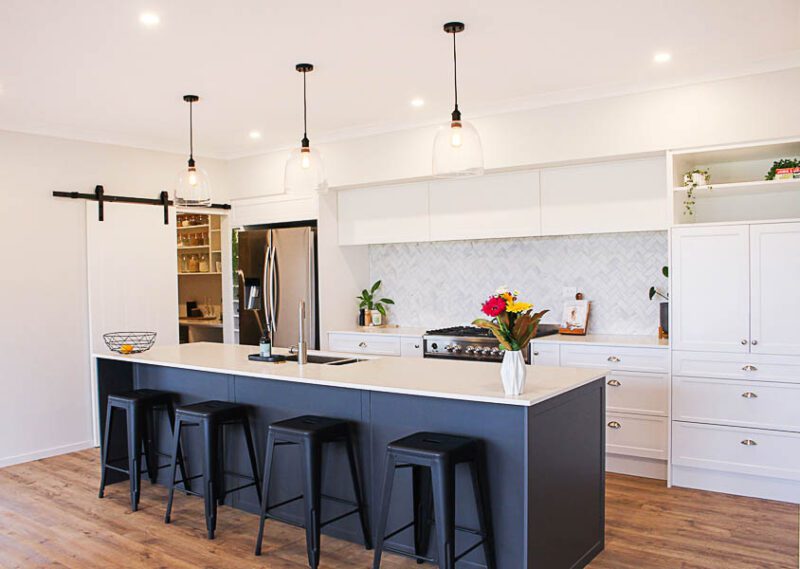 The team at Misco Joinery say that while New Zealanders do tend to follow some of the Australian and European trends, Kiwis always make their homes their own by incorporating clean lines and making space work best for their lifestyle.
Misco Joinery is located at 62 Williams Street, Kaiapoi, employing more than 45 staff who work with residential and commercial builders, as well as private clients in both the South and North Islands.
The team of designers, manufacturers and installers may specialise in creating stunning kitchens, but they're also the people to call for installing new wardrobes, laundries and commercial fit-outs.
To see the full scope on offer, www.misco.co.nz features a range of imagery to give you an idea of the styles available, and builders' showhomes are dotted around the country so you can see the product first-hand and discuss your options with the friendly and helpful staff.
For more information on how Misco Joinery can help with your next project, phone 03 383 4384, email enquiries@misco.co.nz, and check them out on Instagram @miscojoinerynz.
---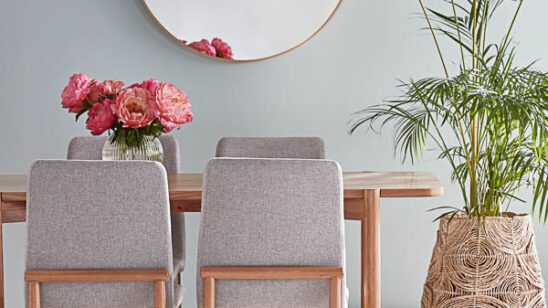 Previous Post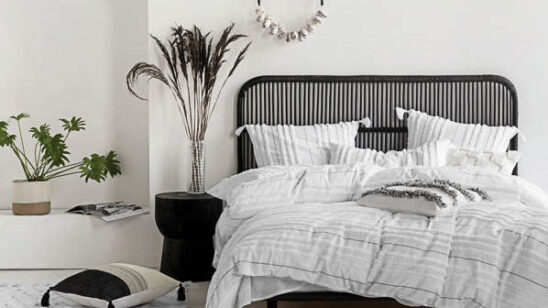 Next Post