---
We modern-day humans have long harboured a fascination for all things tribal and, thanks to children's books and Hollywood, our collective imaginations have run riot on the subject.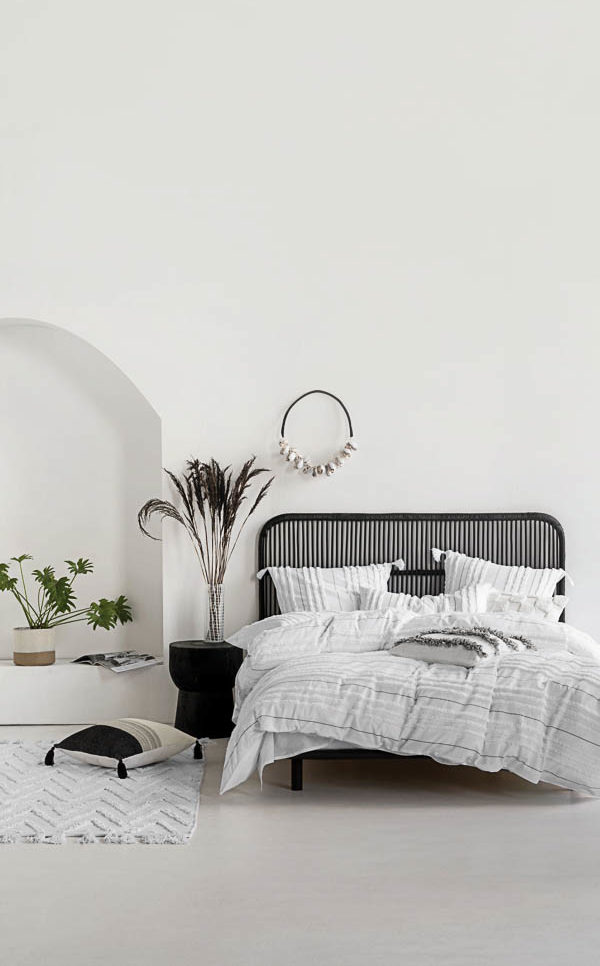 Think of Tarzan swinging across the jungle; the dashing daredevil Lawrence of Arabia striding desert sands; Hepburn and Bogart pitted against the mighty Ulanga River aboard The African Queen and, for pure tribal embracement, nobody did it better than Eartha Kitt, famous for punctuating her songs with cat-like growls while slithering over sofas clad in figure-hugging animal prints.
In fact, the very word 'tribal' immediately conjures thoughts of perfumes, spices, exotic places, and err… seductive faces.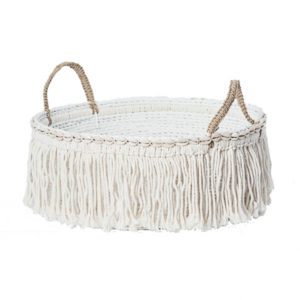 Tribal art is often ceremonial or religious in nature and has a global reach across Africa, the Americas, the Middle East, Asia and Oceania, which encompasses Melanesia, Polynesia, Australia and New Zealand.
Many artists have been inspired by tribal arts; Pablo Picasso once stated that "primitive sculpture has never been surpassed".
When it comes to home décor, tribal design and artware has long reigned supreme with its strong patterns and natural elements. In the latter part of the 20th century, tribal interiors tended towards the warm tones, but in the 21st century we're trending towards the cool monochrome of black and white.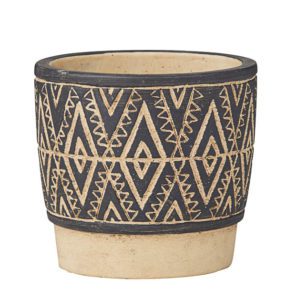 At first glance it may appear as a Scandinavian take on tribal, but with an imposing ethnic artwork in dominant position and a few large handcrafted vessels strategically placed, the look is much bolder than the gentle Scandi interior.
To really ramp up the tribal, think enormous basket-weave lightshades, low-level wooden coffee tables, and for eye-catching wall-art, horned animal skulls, feathered arrows, shields and spears, or a magnificent kilim of mural-sized proportion.
For a final flourish of monochrome tribal, whitewashed floors and walls contrasted with dark doors, louvres, storage shelves and screens deliver the ultimate in tribal chic.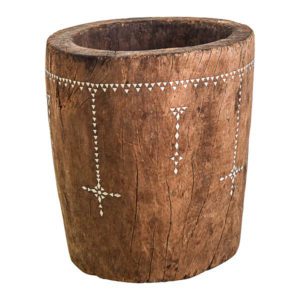 ---