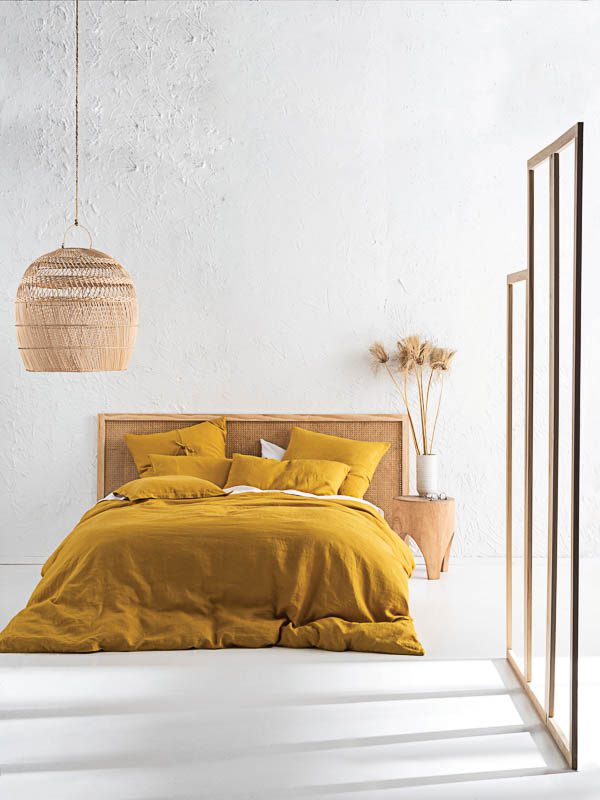 Timelessly Tactile
---
Natural materials are moving to the forefront of our interior styling as environmental impact begins to dictate many of our purchase choices. Wood: it's earthy, rustic, homely, timelessly elegant and sustainable… what's not to love?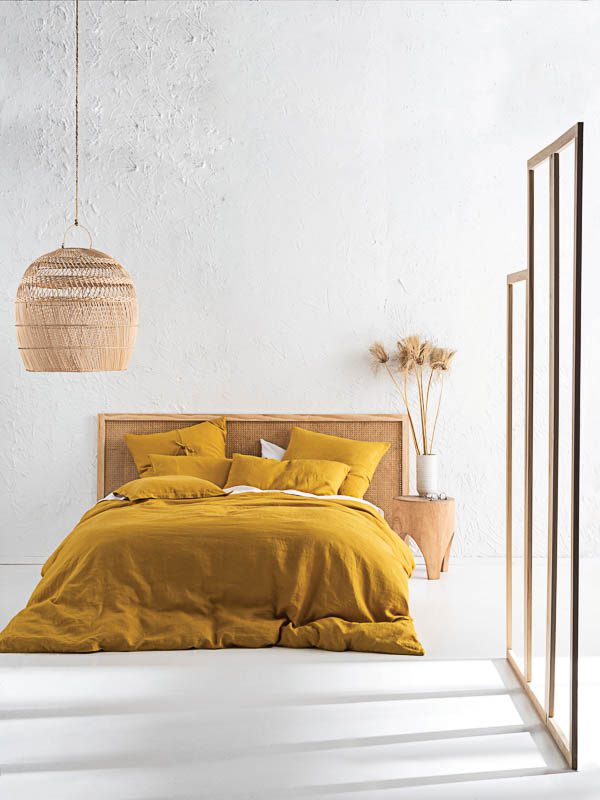 New home décor trends are constantly emerging, tempting us with their new appeal. But there's one material that never goes out of style, that's versatile and that transcends the trends and seasons with its timelessness.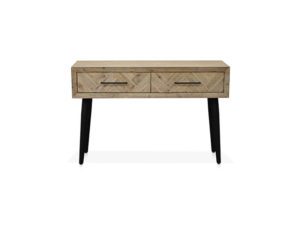 This tactile material is none other than natural wood. Weathered or polished, natural wood brings the outdoors in. Wooden highlights can carry through the house from the bathroom to the bedroom; turn any lacklustre room into a cosy haven with simple wood accents.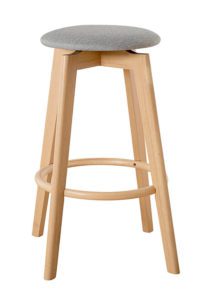 Swapping out shades of wood makes a simple seasonal change no matter the style. Dark woods bring a wintry depth, while lighter, chestnut-coloured woods channel an organic autumnal warmth.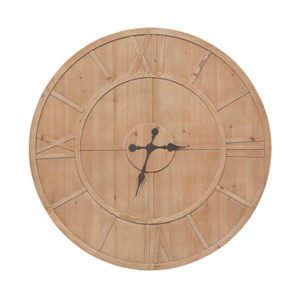 Summer is just around the corner, so now's the ideal time to update your space with pale-coloured wood accents – think side and coffee tables, lamps, chairs, shelves, chests, baskets, mirrors (the list goes on!) – complemented by greenery and other natural textures such as neutral woollen throws, shaggy rugs and wicker accessories.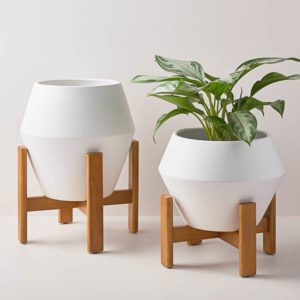 Browse our moodboard for inspiration.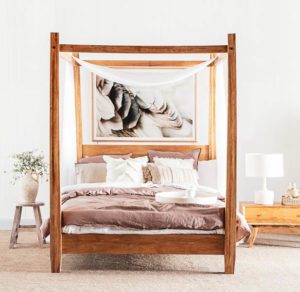 ---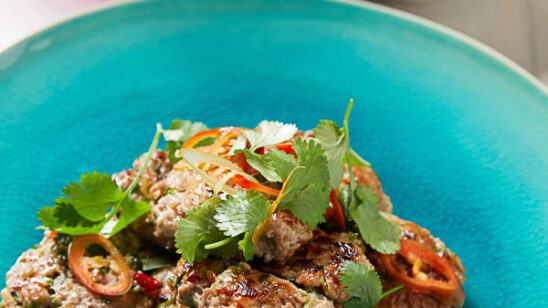 Previous Post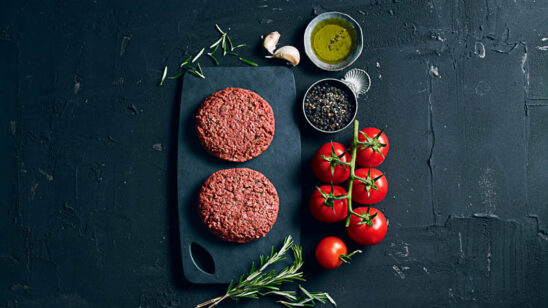 Next Post