---
With entertaining season just around the corner, it's time to get your BBQ game on! Give these two simple Asian-style pork recipes a whirl – you won't be disappointed.
THAI STYLE NZ PORK PATTIES
Recipes and photos supplied by NZ Pork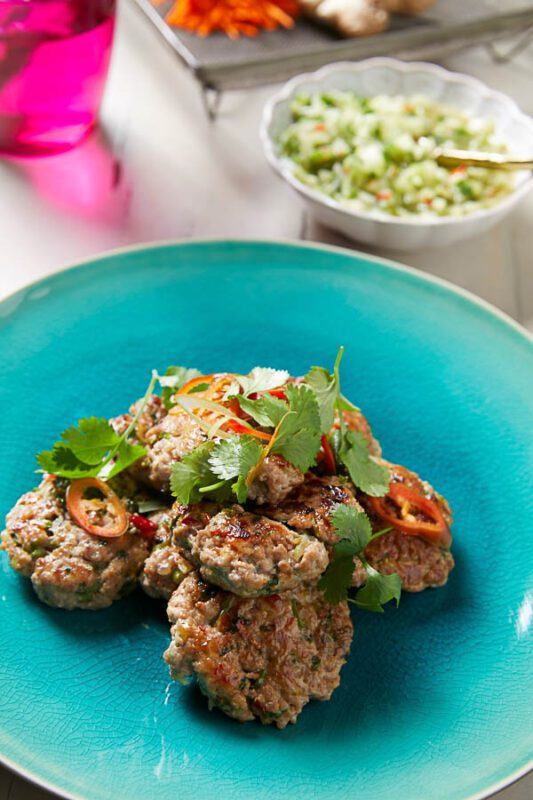 Ingredients
400g NZ pork mince
½ tsp salt
½ tsp fish sauce
1 tbsp fresh ginger, grated
2 spring onions, chopped
1 tbsp sweet chilli sauce
1 egg, beaten
Small bunch coriander, chopped
½ tsp sesame oil
1 small red chilli
Method
Combine all the ingredients together in a large bowl. Divide the mixture into 8 small patties and set aside.
In a pan, heat a little oil and cook the pork patties over a medium heat for 6 minutes on each side.
Serve with sweet chilli sauce on rice or in a burger.
---
KOREAN STYLE PORK CHOPS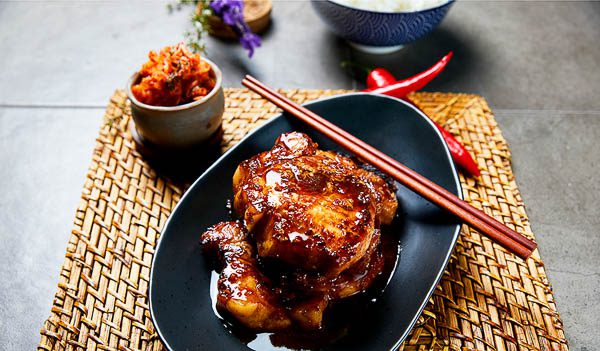 Ingredients
4 NZ pork chops (boneless) or NZ pork steaks
1 tbsp olive oil
¼ cup soy sauce
2 tbsp honey
4 cloves garlic, minced
1 tsp sesame oil
1 tsp ginger, minced
2 tsp sriracha
Black pepper to taste
Method
Preheat oven to 200°C. Mix together the soy sauce, honey, garlic, ginger, sesame oil and sriracha sauce. Pour over the pork and marinate for 20 minutes.
Heat olive oil in a large skillet. Add pork chops, without marinade and cook for five minutes without turning, or until the pork is nicely browned. Turn the pork over and pour the remaining marinade over them. Cook for another five minutes.
Place the skillet into the oven and cook for 10 minutes, until the pork is completely cooked through and the sauce is sticky. For thinner cuts of pork, you may not need to finish cooking them in the oven.
Serve with kimchi, white rice and steamed greens.
---