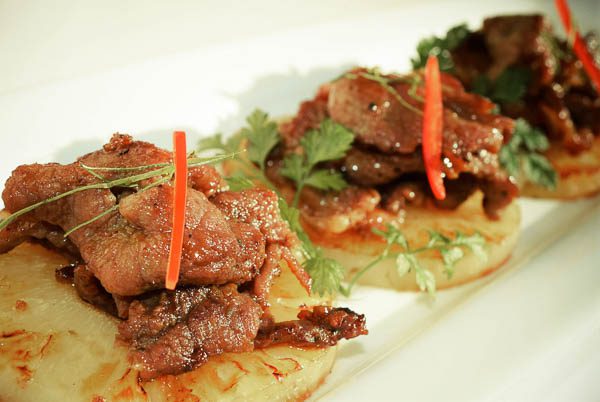 Thai to tempt
---
Intimate Thai dining, a picturesque setting and being welcomed like part of the family; it could only be Lemongrass.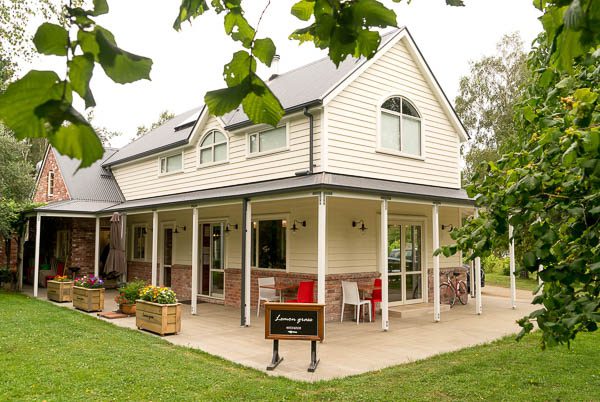 At 56 Fletchers Road Loburn, Manager and Chef Sriamorn Reavill has spent 11 years building the most idyllic Thai dining experience possible.
"My dream to have a place where I can create Thai dishes for people which I had growing up turned out even better than I imagined," she says.
Dining at Lemongrass is always an experience to cherish and many satisfied regulars from throughout the greater Christchurch area simply cannot get enough of Sriamorn and her culinary expertise.
"I love giving people what I like, when people come and dine here, I want them to feel like family, so I naturally want people to experience Thai cuisine the way I did through my family back home," she says.
Lemongrass' Thai Beef Salad, Panang Beef Curry or Massaman Chicken Curry always goes down a treat, especially as each dish is prepared with the same level of love and dedication Sriamorn and her family are famous for.
If you fancy something alcoholic, be sure to bring your own, but a word of warning, once you are here enjoying the delicious delicacies, enjoying a glass of bubbly and taking in the beautiful surroundings, you will be in no hurry to leave.
Bookings are essential so phone 03 310 3102 or email lemongrass.loburn@gmail.com.
"I am all about making great memories," she says with a smile.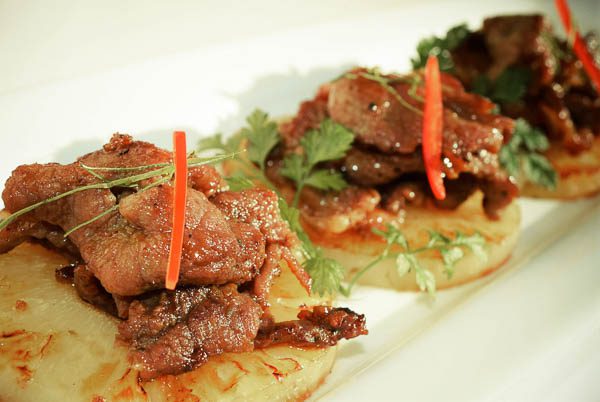 ---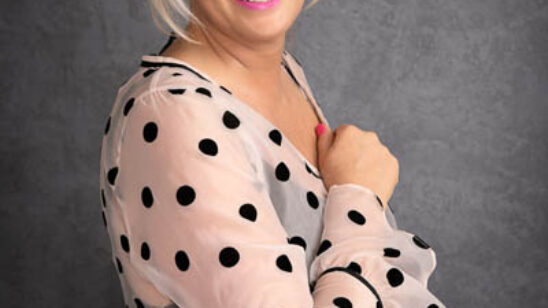 Previous Post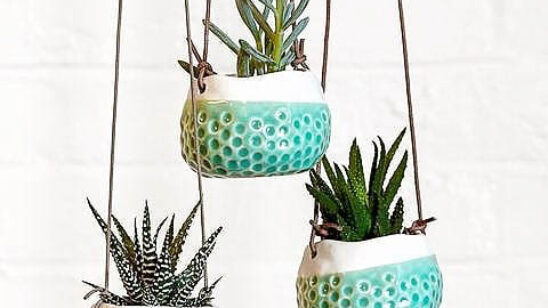 Next Post