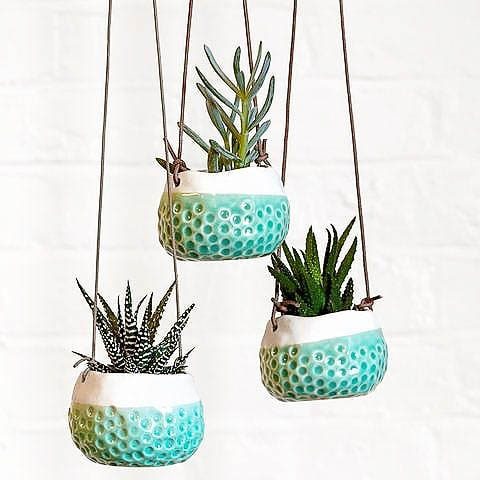 Sister store success
---
As the founder of sister stores Ruby Six and Room Six, Jenni Dobbie has become known as a curator of beautiful design and décor.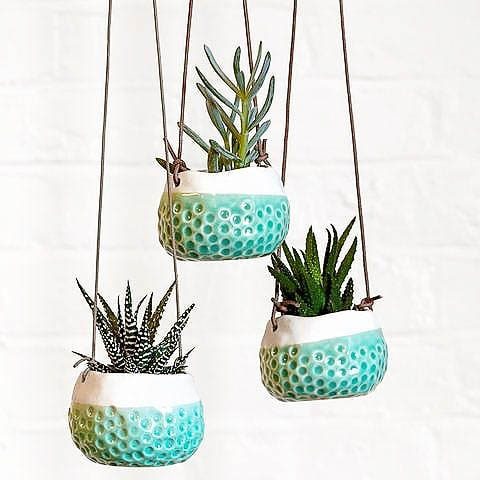 Dividing her time between the two gift stores, located in Amberley and Waikuku, Jenni passionately selects unique and beautiful items with a focus on good design and quality, from New Zealand and beyond.
Designs include well-known brands Ashley & Co, George & Edi, Status Anxiety, Nature Baby, ELK, Citta and Sophie Store.
Room Six operates out of the Old School Collective (formerly Waikuku Primary school), which is located on the State Highway in Waikuku.
"It's such a unique set-up and the food at The Office café is so good," Jenni says.
Inside Room Six, you'll find an expanded range which includes handcrafted ceramics, jewellery, eco-friendly products, children's items and lovely homewares.
"There's such a great variety," Jenni says. "We do our best to cater for all gifting occasions and for fun, personal treats."
Room Six is now open seven days a week, from 10am-3pm Mondays to Fridays and 10am-4pm on weekends.
Over at Ruby Six in Amberley, Jenni is working on the finishing touches of the online store.
A selection of Ruby Six's much-loved products will soon be available for perusing from your own home. Keep an eye out for the online store launching on 6 April.
---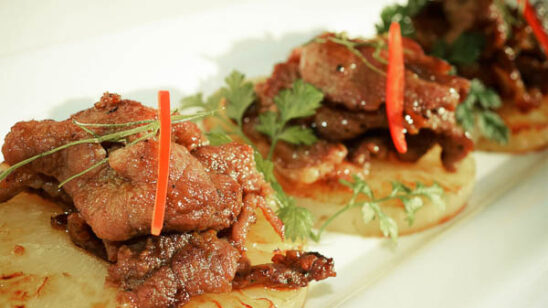 Previous Post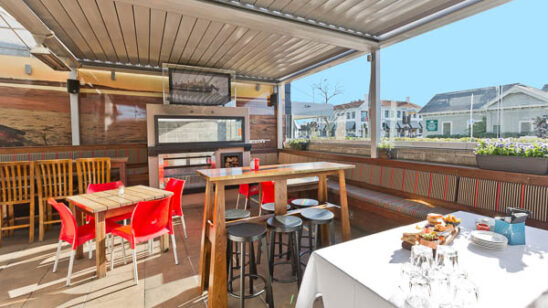 Next Post