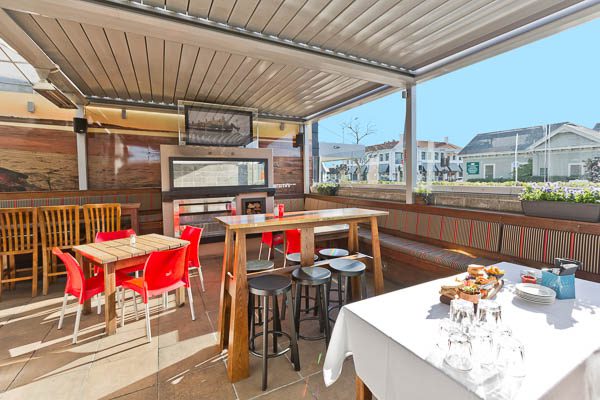 No.4 = No.1
---
Philip Pullman once said, "After nourishment, shelter and companionship, stories are the thing we need most in the world." In a stroke of luck for Christchurch, you'll find exactly these things at the adored No.4 Bar and Restaurant in Merivale.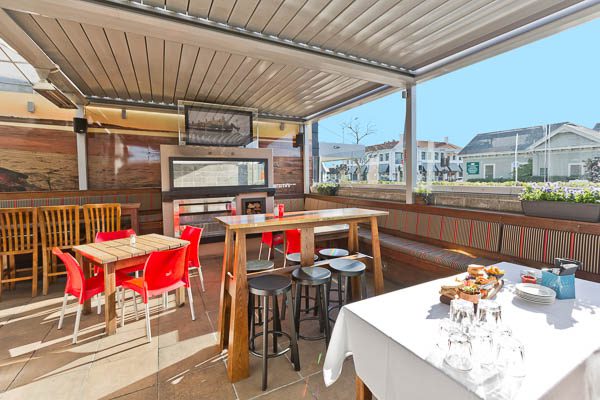 Offering exceptional food and drink, a charismatic setting in an original historic homestead, and really great stories, No 4 is the gastropub for all seasons where you'll feel at home with friends and family, colleagues and clients.
Open for lunch and dinner every day and brunch on weekends and public holidays, No.4 is also a premium function venue with four different areas available for hire and these are all fully catered.
You can choose from The Library, The Red Corner, The Private Courtyard and The Restaurant, for up to 70 guests.
Select from a variety of seating styles, and everything from drinks and nibbles, to crafted finger food, to full set menu options cater for all tastes and budgets.
Knowledgeable, friendly staff will manage your event from your first inquiry to fond farewells at the close of play and everyone will think you are so clever for creating such a marvellous event.
Warm and friendly at any time of the day, No.4 retains the cosy feel of a 'local' but adds a subtle sophistication in food and service.
The wine list is extensive and caters to all tastes with treats from around the world included, while beer is a venerated speciality with the Monteiths range, New Zealand boutique beers, international favourites, plus a special guest beer to discuss with the hop brewing afficionados on staff.
On the menu you'll find that classics like beer-battered fish and chips are joined by prime cuts of sirloin and angus rib-eye served with truffled duck fat boulangère potato and sumac roasted vine tomato, and takoyaki balls (octopus dumplings with takoyaki bbq sauce, sesame mayo, bonito flakes and wakame).
And that's just the start of the really great story.
---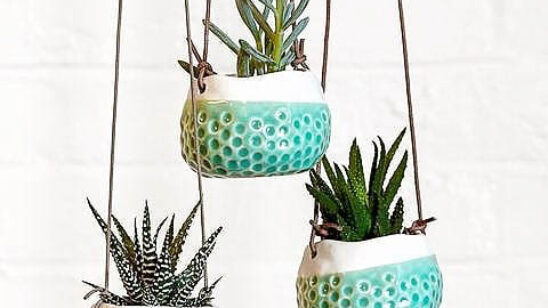 Previous Post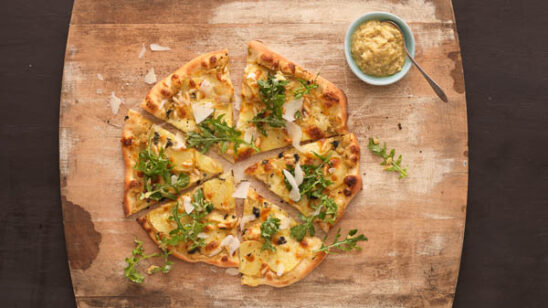 Next Post