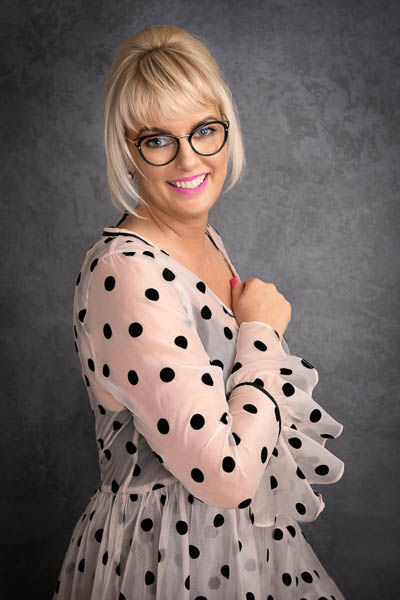 Make you 'pop'
---
Edith Head once said "You can have anything you want in life if you dress for it".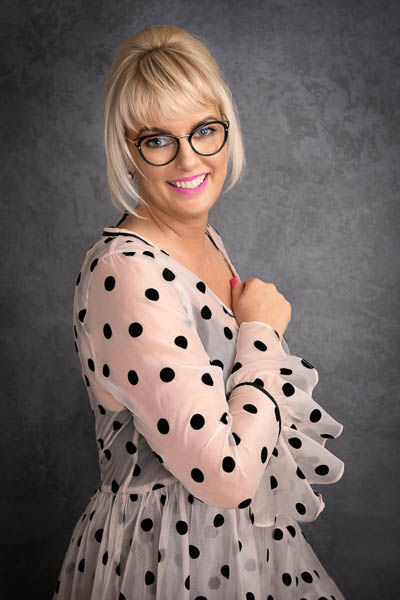 And yet despite the importance of dressing well, sometimes you just need a little bit of help to look and feel amazing.
After 30 years working across hair, fashion and beauty, Vicki Ogden-O'Fee isn't just a little bit of help – she's a whole lot of help! Vicki is offering free 15-minute consultations where she can help clients develop their personal style.
"When you feel good in yourself and how you look, you radiate confidence," she says.
Whether you're a university graduate setting up your new professional wardrobe, a mum returning to the workforce, or a busy professional who simply doesn't have the time to shop, Vicki can make things simple and easy.
"We don't just do hair, we do beautiful. Whether it's a style tweak or a top-to-toe makeover; a one-off outfit or a wardrobe reinvention; together, we can uncover your shine."
---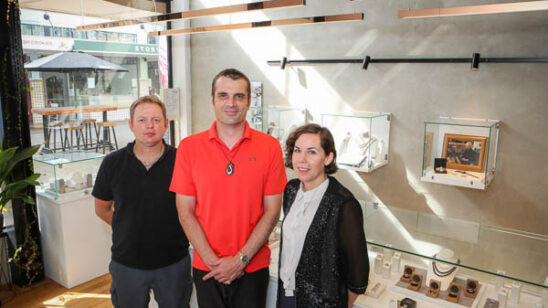 Previous Post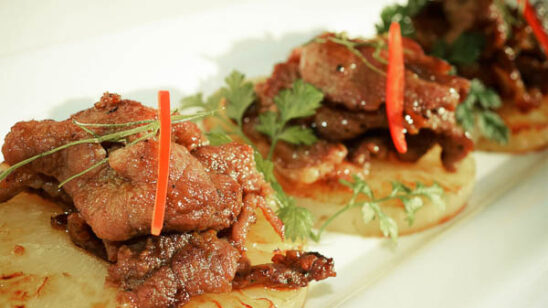 Next Post