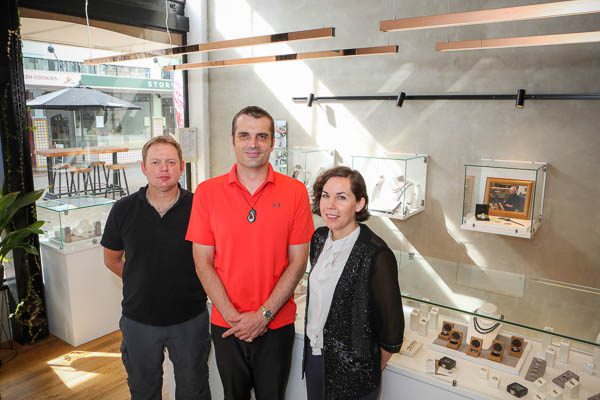 A part of you
---
The team at Via Sollertia understands that the ring becomes a part of you, an extension of your essence and simply being stunningly beautiful just isn't enough anymore. The jewellery you wear needs to embody your values of locally sourced and ethical production.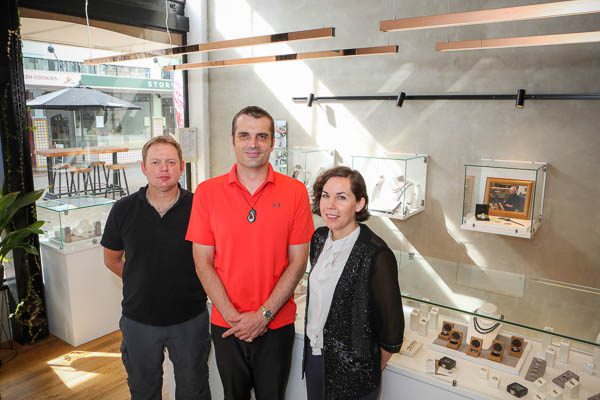 Via Sollertia hand makes rings on site, using only stones and metals whose provenance they have carefully researched to ensure their sustainable credentials.
Jewellery boxes are made in gorgeous recycled rimu, while even the finest gold dust filings are refined and re-used.
The desire for jewellery that represents the authentic self is leading to a trend for proposals without a ring.
At Via Sollertia you come in together, select your ethically sourced stones and metals, and create something perfect together.
The initial consultation establishes your style, which is then conceptualised, finalised and finished for you. Why would you go anywhere else?
Find Via Sollertia on Instagram and Facebook.
Phone 366 8001 or visit www.viasollertia.co.nz for more information.
---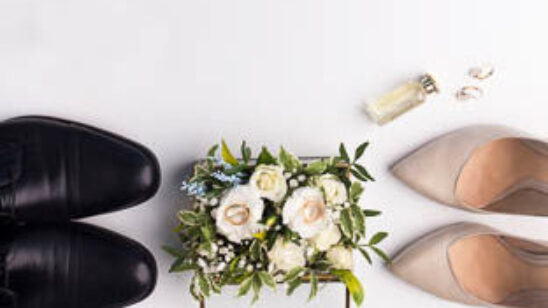 Previous Post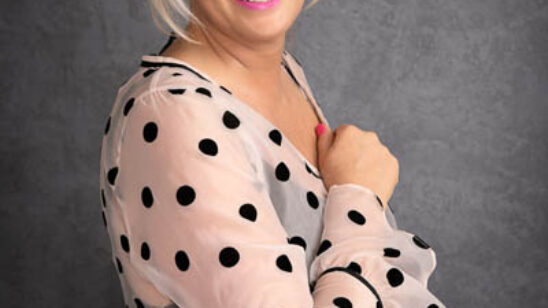 Next Post