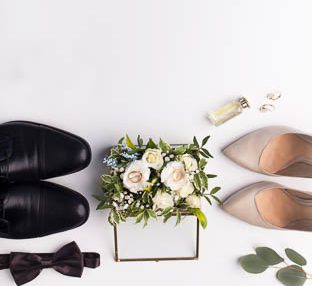 Accessorising for the big day
---
Bridal accessories may just be the icing on the wedding cake when it comes to the big day – and this year beholds beautiful pieces aplenty. We're pleased to present the best bridal accessories we can expect to see heading down the aisle this year.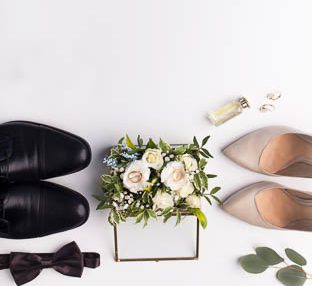 ---
Vogue veils
Veils are the icing on the cake when it comes to bridal attire, offering brides the chance to showcase their own signature style, whether that's dainty and demure or bold and beautiful.
This year we're expecting to see a shift from plain and simple veils toward more unique, modern designs.
Embroidered and lace-edged styles are sure to remain steadily popular, while unconventional coloured designs are expected to have their moment.
But veils covered in pearls, crystals or flowers are what true wedding dreams are made of – and they're definitely a bridal fashion favourite for 2020.
---
Heavenly headpieces
Whether you embrace a big, bold band or take the minimalist approach with a more delicate piece, headbands make for eye-catching additions to more simple wedding attire, as do crowns, hair vines, barrettes and pins.
This year, these ladylike headpieces feature pearl embellishments, shiny diamantes and funky 3D florals that will elevate your wedding hairstyle into something unforgettable.
A thick, jewelled headband can be attached to a veil for fuss-free functionality, while those opting for no veil can consider flower crowns or hair vines featuring metal flowers and diamantes.
For the minimalists, why not adorn your tresses with the natural, whimsical beauty of dainty pins featuring sparkling crystals, opalescent pearls or romantic florals?
---
High-fashion hats
Calling all high-fashion brides-to-be!
This wedding veil alternative is the perfect crowning glory to your big-day look. Perhaps the most unexpected yet practical wedding accessory of all, hats are proving themselves to be a popular bridal accessory for the fashion-forward among us.
While it is, of course, important to consider the setting of your wedding when selecting a statement hat, the possibilities are endless – how about a straw hat for that French-countryside feel?
A Provencal-style one with ribbons for 20th century appeal? Or a floppy black hat for indie boho-inspired nupitals?
---
Statement sleeves

These arm adornments are hot topic in the street fashion sphere, so it's not surprising they've made their way into the bridal world too.
From delicately embellished sleeves to big, bold, balloon sleeves, these over-the-top statement-makers reigned supreme on the bridal runways of 2020 – the poofier, the better!
Offset a simpler silhouette with long, voluminous sleeves for that much-needed sartorial edge, or try puffy, shorter mesh sleeves for a sweet, feminine feel. Love the long-sleeve look but want to keep things sexy?
Consider opting for an off-the-shoulder style or one with a plunging neckline.
---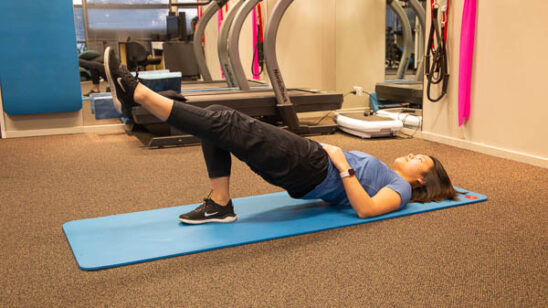 Previous Post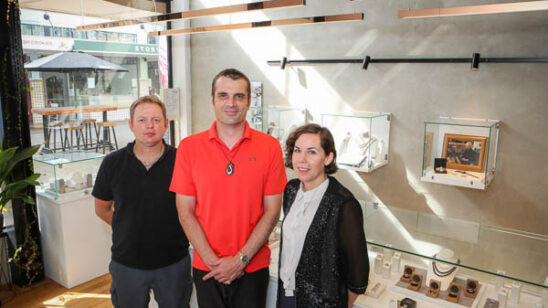 Next Post