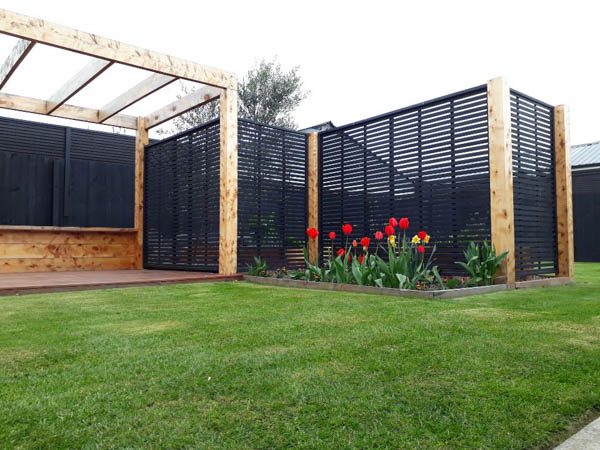 Talent for trellis: Trellis Warehouse
---
If you're already preparing for the warmer months ahead and would like to install some outdoor features in your garden, then a trellis may just be the stylish answer you've been looking for.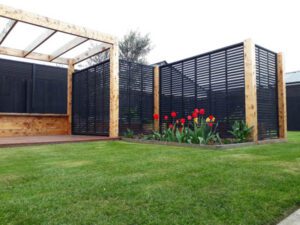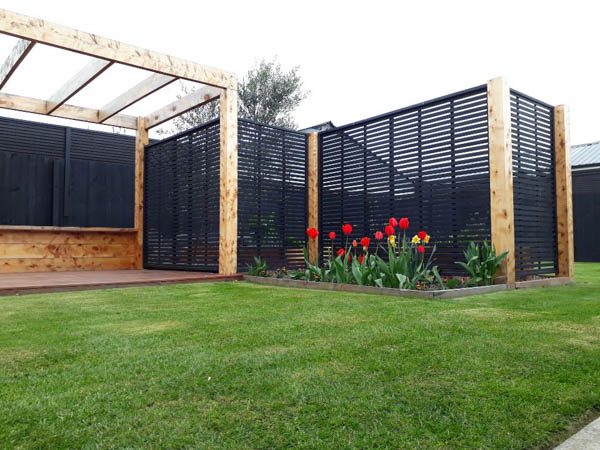 For 30 years, Trellis Warehouse has been supplying Cantabrians with quality trellis products, all of which are custom made onsite at the Addington factory.
Using premium grade treated pine, the team produces everything from trellis panels, picket panels and gates, to archways, summer seats, picnic tables and gazebos.
If you have a project in mind, give the team a call and they can provide you with a free measure, quote and consultation.
From there, if you choose to build with Trellis Warehouse, they'll organise all of the laminated posts and hardware; arrange delivery, painting, staining and installation. They are also happy to work with retail, trade and wholesale customers.
If you'd like to chat about your project, or are in need of some inspiration, the factory in Addington is open to the public from Mondays to Fridays 8am to 4:30pm and Saturdays from 8:30am to 11:30am.
There are also plenty of photos on the website and Facebook page for idea inspiration.
For more information, email info@trelliswarehouse.co.nz.
---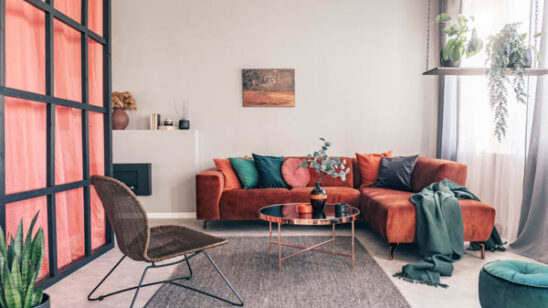 Previous Post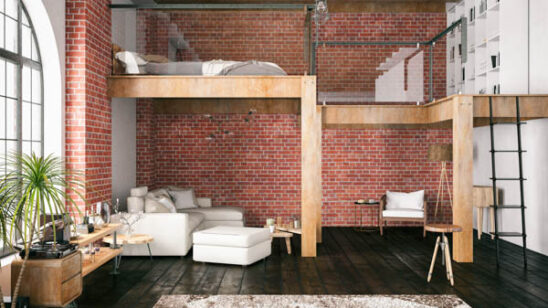 Next Post