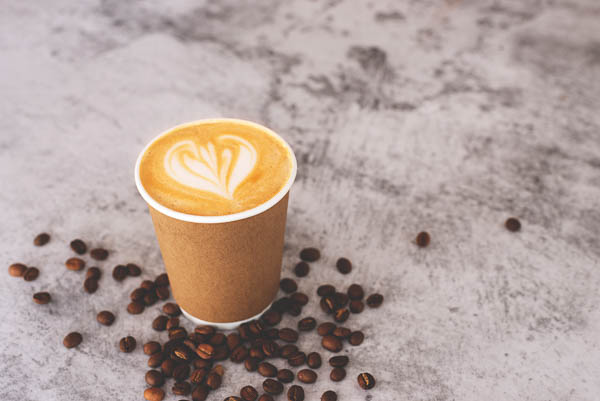 Takeaways & coffee sorted! – Pam's Cafe and Gifts
---
These may be testing times we're living through, but Pam Burrows of Pam's Café and Gifts is proving that the old saying 'The show must go on' is the only way to go when the going gets tough.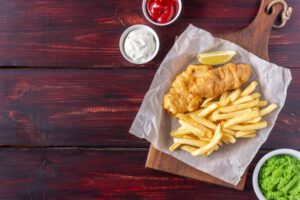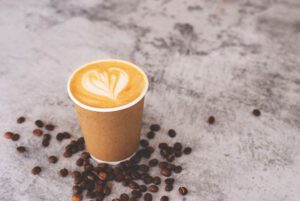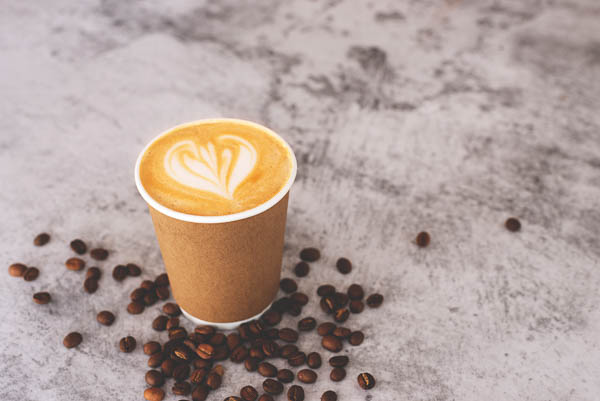 While keeping in mind COVID-19 Level 3 protocols of no physical contact with customers, the business reopened for evening hours 28 April, with a focus on the takeaway menu of fish 'n' chips and burgers. But that's only the half of it!
Never one to rest on her laurels, Pam also has a coffee van which she parks up most days outside Amberley's Top Stop Café.
In fact, such is Pam's coffee service, that from Waikari to Waipara, folks never quite know where she and her van will turn up next.
Pam hopes to add yummy muffins and slices alongside the coffee in the very near future.
Come Level 2, the forecast for Pam's Café and Gifts is to extend its Friday, Saturday and Sunday business hours from morning to night. Which pretty much explains why there are so many smiling faces around the district right now!
In the meantime, we townies can look forward to that day when we're out there, on the open road, heading to Hanmer, perhaps, and there it is – open for business, the same warm welcome, and the food just as sublime as the last time you stopped by.
Find Pam's Café and Gifts at 8 Weka Pass Road, Waikari. Phone 03 314 4644.
---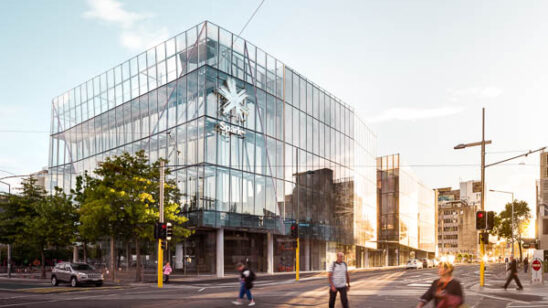 Previous Post