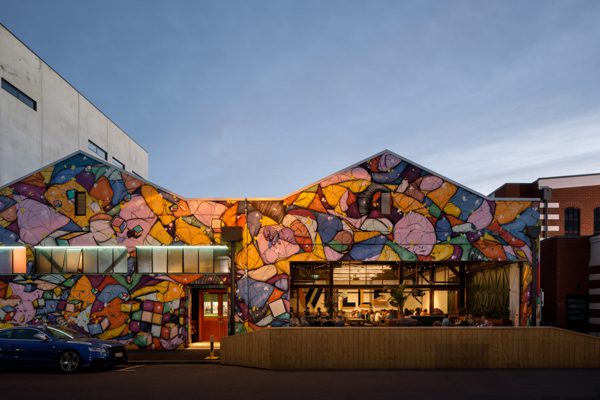 Tackling city's too hard basket: how Box 112's focus landed on the grungier side of the rebuild (and we're so glad it did)
'Beautiful character and heritage spaces in central Christchurch'. That's the tagline. But in reality, Box 112's day to day is much grittier. Think clearing out an old welder's workshop, strengthening an abandoned heritage building and retrofitting a former grocery distribution centre.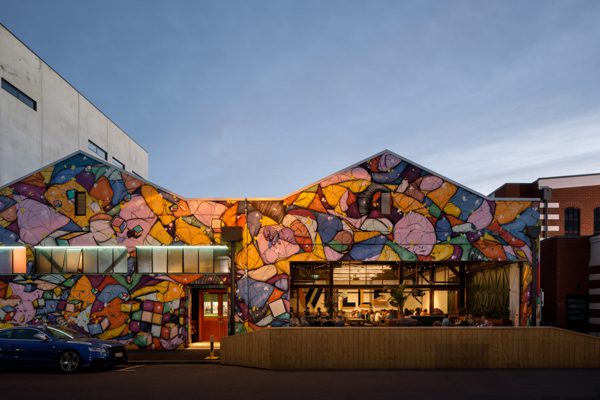 The company, which buys, fits out and leases buildings in Christchurch, is all about tackling the city's 'too hard basket' when it comes to development, says partner James Stringer. "Buildings are not just spaces, they have memories attached to them."
Stringer joined Box 112 in 2016 after his colleagues Sam Rofe and Rob Farrell set it up a year prior. As a director of the Christchurch Heritage Trust, he was excited to steer away from new builds and tackle projects others might overlook.
"When you go overseas to any major city, you'll often find the real soul of the city is always a few streets back – it's the places the tourists hunt out, it's the places the locals go.
"We can't go down the road of a utopian city, we have to remember that grit and intrigue is what makes a city. Pockets, things for everyone."
Stringer says he, Rofe and Farrell look at some of Christchurch's less-than-desirable buildings, including those historically used for industrial purposes. "We hunt buildings that are really well located and have a story. Some of them are pretty tricky, they're often tied up in insurance disputes. We really admire people who have held on to them for so long," he says.
Box 112 finds investors for each development and co-owns the buildings. Its portfolio includes a rubber mouldings factory which is now a coffee shop and roastery (The Anchorage) and a grocery distribution centre turned bar and eatery (Welles Street).
The company is also repurposing six former industrial buildings in Welles Street. The complex, which will be home to a mix of artisan businesses, is named The Welder after another long-standing tenant. Stringer says buildings from the 1950s and 1960s are just as important to Christchurch's history as those marked with the heritage stamp.
"The easy option is to bulldoze them and start again, but as the city grows and fills in we'll just never get an opportunity to get these kinds of buildings back. They are actually going to be our future heritage buildings – as crazy as it sounds. They will be very iconic amongst the sea of glass."
The Anchorage, Welles Street, Supreme Supreme and The Welder are all part of an area of town Box 112 has branded 'South Town', "an area of the city that has always had more grit and intrigue to it," Stringer says.
Box 112 is also developing Christchurch's five-storey former Public Trust Building, which has been awarded a $1.9m heritage grant from the Christchurch City Council.
"We are always looking to partner with interesting local and national businesses that are looking for an authentic and unique space to leverage off."