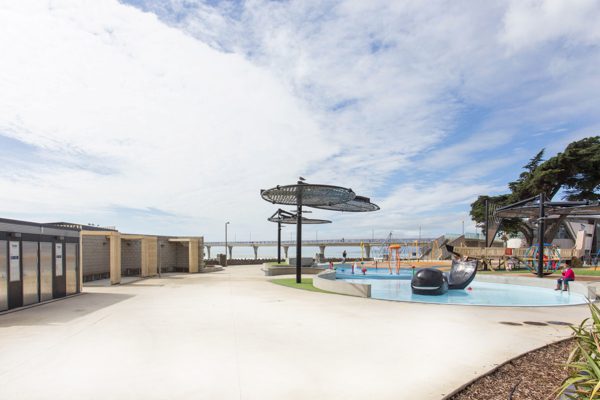 Clever concreting: How KerbworxNZ and Canterbury Kerb and Concrete are making their mark on the South Island
Alan Judd is owner of two thriving Christchurch companies operating in commercial kerbing and infill concrete – KerbworxNZ, and Canterbury Kerb and Concrete.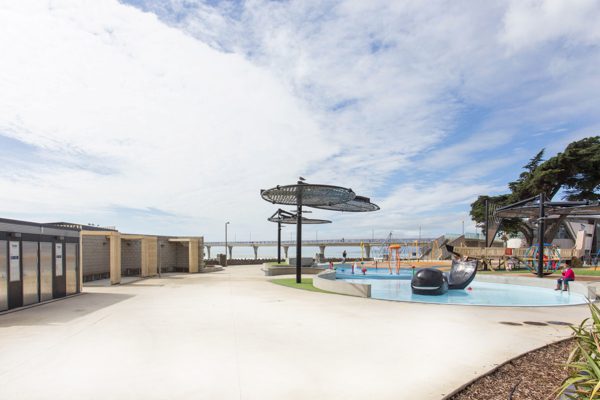 Kerbing is in Alan's blood – he took over the business established by his father in 1965. With more than 60 collective years of experience in the current team, all areas of concrete are covered.
KerbworxNZ primarily works for corporate clients on large roading projects or subdivisions. Last year, KerbworxNZ laid in excess of 50,000m of kerbing. Currently employing 12 staff, KerbworxNZ has the capacity to lay more, and can operate all over the South Island having already worked in Blenheim, Queenstown, Timaru and Oamaru. Recent projects include the Flemington subdivision in Lincoln and a major current Christchurch development, the Ngā Puna Wai Sports Hub.
In 2016, Alan purchased Canterbury Kerb and Concrete, enabling him to offer a greater package of services to his existing clients. With a domestic as well as a commercial focus, Canterbury Kerb and Concrete offers excavation, kerbing, and concrete infill using colour and stencilling.
The company's use of coloured stencilling in concrete infill is a real point of difference – a superior alternative to cobbles and pavers. "CKC offers a 'one-stop-shop' for all our clients with full concrete packages."
A recent project highlight for Canterbury Kerb and Concrete was the New Brighton Pools complex. Hardscaping concrete was completed under a very tight schedule with our clients HEB Construction. Alan says "this project has been a flagship pour for the company – a success from start to finish".
Look out for the next stage – hot pools in late 2018.