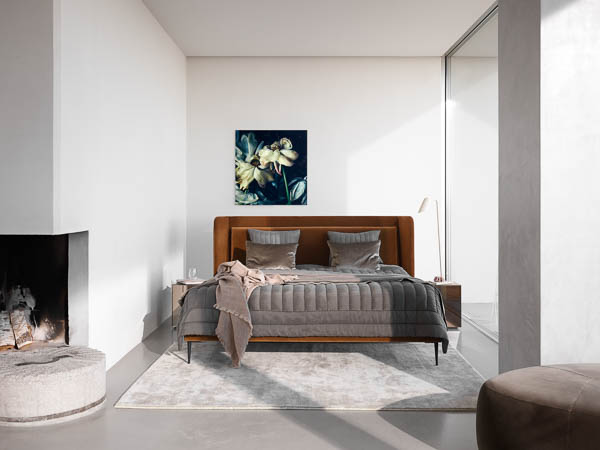 Sweet like chocolate
---
Velvety tones of chocolate and caramel create a delicious bedroom retreat that is perfect for autumn. You won't want to leave the comforts of your cocoon, as these cool combinations will give you Willy Wonka's chocolate factory vibes (before things began to turn pear-shaped).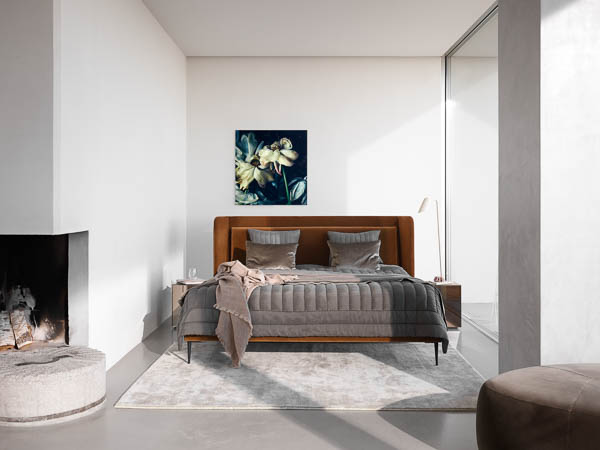 We've come up with ways to drizzle these tones into your sleeping quarters that'll make you want to lick your lips.
Colour of choice: Cocoa-coloured walls are trending right now. Not only do they serve as a great backdrop for bold and bright colours but should you choose to go the opposite way and pair it with softer tones, the result is welcoming a feeling of comfort into your bedroom.

It's all in your head(board): Thinking about adding a bit more oomph or oh la la to your bedroom? Try investing in a headboard (or if you're feeling daring, try DIY). Why not try adding one in a chocolate shade? While it might resemble a chocolate bar, it's the perfect bedroom centrepiece for those with a sweet tooth.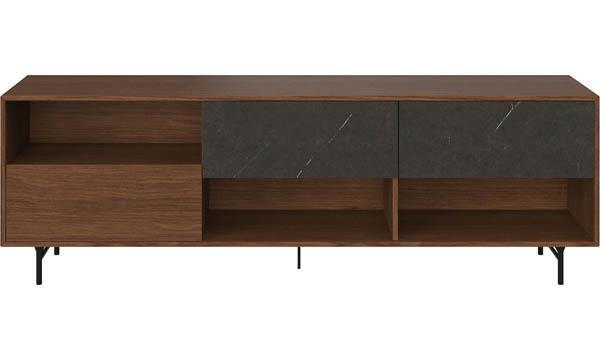 A match made in heaven: If you fall in love with the headboard, the addition of matching bedside tables might be just what you need to take your bedroom to the next level.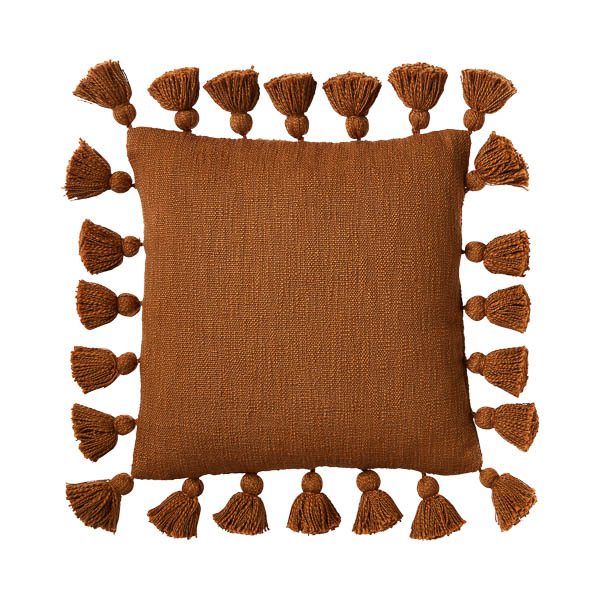 Tempting textures: Master bedroom paint colours set the mood of the space, whether that's invigorating or calming and, when it comes to the bedroom, it's the latter you're going to be seeking. The beauty of brown tones is they do just that, brown is after all, a neutral. That doesn't mean it has to be boring. Texture is a way to give ivory, taupe, grey, or tan a boost. Choose a glossy paint or add a shimmery or opalescent paint finish. Complete with velvet throws and coarse rugs.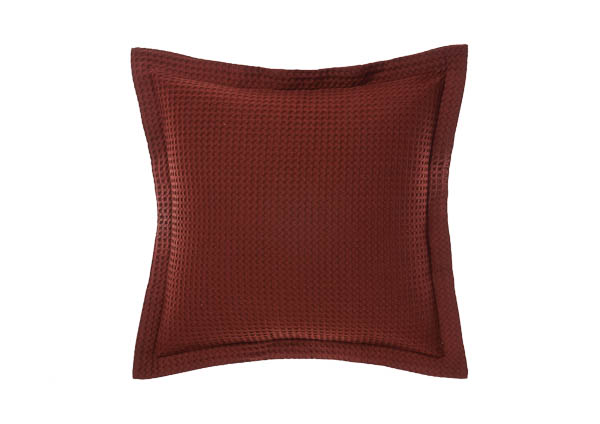 ---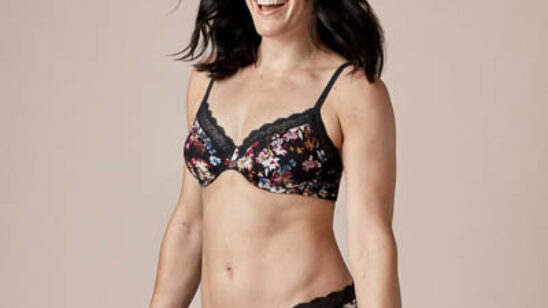 Previous Post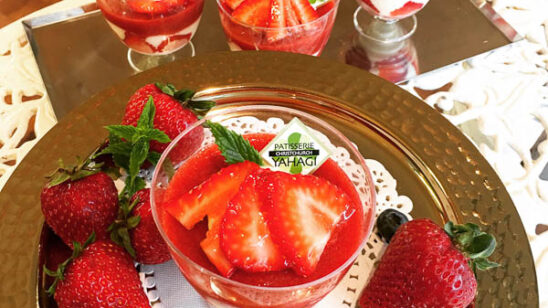 Next Post