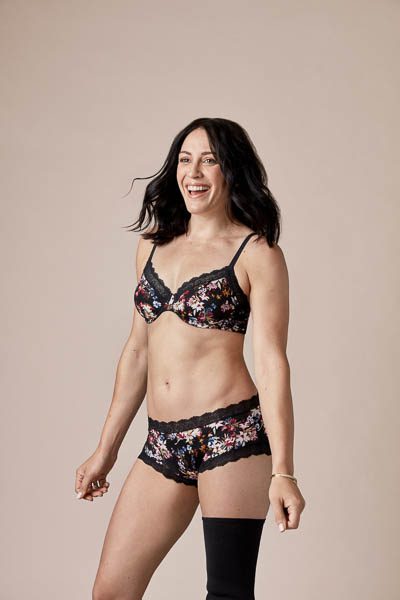 Sophie Pascoe: Star Power
---
Canterbury's golden girl Sophie Pascoe is one of New Zealand's most successful athletes, with nine Paralympic swimming gold medals and six Halberg Awards already under her professional belt.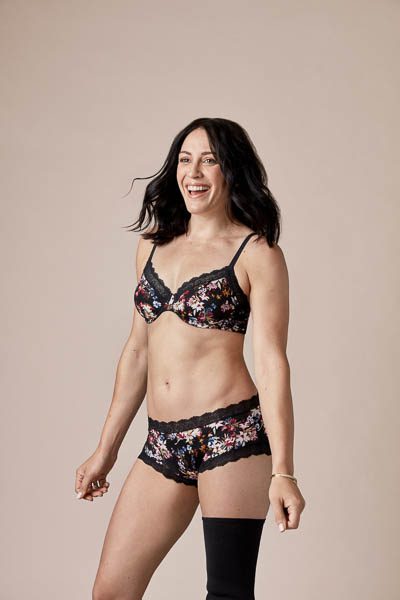 Now she's shooting for more than the stars; Sophie has lent her high profile to a new role as the 2020 women's ambassador for underwear brand Jockey, which she says is not just a huge boost for the Paralymic movement, but also for herself.
"To be a para-athlete showcasing all of my body in lingerie, it is very raw and knowing those pics in particular have had little to no touch-ups at all is a proud moment.
"I'm proud to showcase my body and show people like me that they don't have to be afraid of their bodies."
As a professional athlete, Sophie has a unique relationship with her body, having pushed it to its limits to be leader in her field.
"There are times in my life and there are still times in my life that is really challenging for me to look in a full-length mirror. These pics showcase all of my body, which is really powerful and great for my confidence."
She will of course not be resting on her laurels this year, as she prepares for the nationals in April, the qualifying round for the Tokyo Paralympics in August to September.
"Sport created this identity for me, but to have this identity outside the pool that people can relate to is really powerful," she says.
"It was really a no-brainer to align with a company that showcases real women with real bodies and expressing how positive that is to society."
---
Previous Post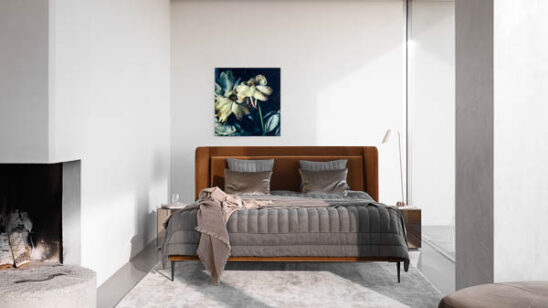 Next Post