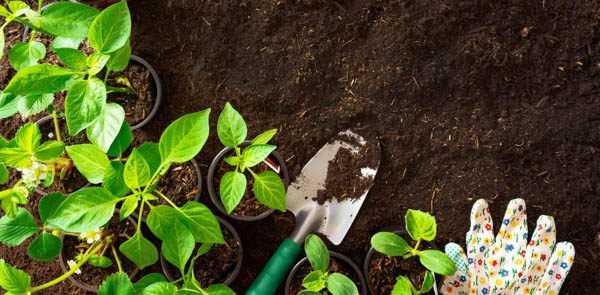 Success is in the soil: Terra Viva
---
The topic of soil doesn't sound as exciting as talking about stunning strongly-scented roses or a bumper crop of sweet strawberries, it's actually more important. Terra Viva's Peter Worsp tells us why.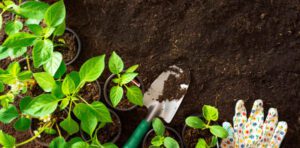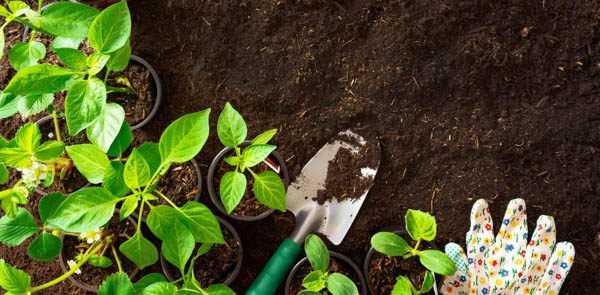 PREPARATION IS KEY: Like most things in life, the preparation determines the end results – and this applies to success in the garden. The better the soil, the better the results, so avoid the temptation to just rush ahead and bung the plants in.
Plants are just like us – we thrive in the right conditions and we suffer in adverse conditions. If the soil is well-prepared plants get off to a quick start and continue down that path.
So, what makes for well-prepared soil? Digging over to approximately 30cm (about a spade's depth), breaking up the clods, and adding compost, real blood and bone, a dusting of lime, sheep pellets, and gypsum in compacted heavy soils.
Well dug-over soft soil allows the roots to get out quickly to anchor the plant and draw in nutrients which translates to growth.
---
FLOURISH WITH FERTILISER: Most plants have specific fertiliser needs so getting the right fertiliser mix is important. Plants use potash to produce flowers and fruit which is why rose food has a very high potash level; too much nitrogen gives lush foliage growth but minimal flowering. Conversely, lawn food has no potash but high nitrogen to give strong foliage growth, i.e. lawns. Sheep pellets are still one of the most effective and popular fertilisers, improving fertility, soil texture, and encouraging earthworms.
---
COMPOST, COMPOST, COMPOST! One of the top gardens in Christchurch positively glows with health and productivity and the keen gardener's secret is: "Generous and regular applications of compost". Compost adds fertility, improves drainage/aeration, texture, and encourages earthworms whose actions and secretions add to the soil's quality. Poor, heavy clay soils can be turned into fertile productive soil by adding gypsum and compost. Gypsum breaks up heavy compacted soil, adds calcium and sulphate nutrients, and improves the effectiveness of fertilisers. Using compost at the same time stops the clay particles sticking together again.
---
PLANNING WITH pH: Soil pH measures alkalinity versus acidity in the soil, with most soil being somewhere near neutral. However, there is a group of plants which need acidic soil to thrive, including rhododendrons, azaleas, blue hydrangeas, daphne, camellias, and blueberries, and using acid fertiliser will keep them happy. Use a light sprinkling of lime to create alkaline conditions for lavender, delphiniums, lilacs, hostas, and sedums. Get the soil right, get the results!
---
Visit Terra Viva at 242 Roydvale Ave, Burnside between 8.30am and 5pm every day, or call them on 03 358 5565.
---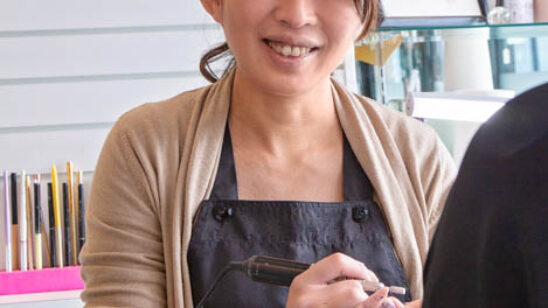 Previous Post