---
Impactful architecture works on so many levels, not just outwardly, but also by making connections with people and places. At the heart of any great design is a compelling story, says Craig South of South Architects.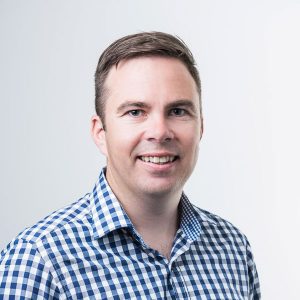 Being able to tell a story is of fundamental importance to the architectural design process. Doing it well requires responsiveness, patience and a willingness to be open to possibility.
Developing and communicating narratives through design – ultimately expressed as built projects – is both fulfilling and enjoyable.
The process is open and informal, involving architect and client in an evolving two-way journey, each building a deeper understanding of the other.
The architect's goal is to gain a complete picture of the client, their goals and aspirations, as well as the key features of site and setting.
Effectively, the "story" grows from this into a series of references which then inform a highly personalised design response.
Out of this process, a unifying narrative may emerge to drive the design forward.
It can be inspired by something very simple, like a beautiful natural object or historic artefact, or even a striking geological feature.
A good architect knows how to recognise a good design story when it comes along and will use it to give the home texture and shape, as well as an anchor in the landscape.
In our practice, we often find ourselves designing homes that can achieve a specific connection with the surrounding landscape.
They may point to physical landmarks or frame a spectacular view.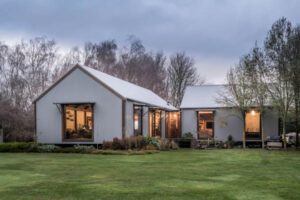 Environmental factors build the narrative further with sun and wind, local weather conditions and topography all feeding into the emerging story line.
Many other threads shape the design story too, such as client preferences around materials and colours, along with functionality, environmental and budgetary considerations.
The end goal is to create inspiring architecture and an unparalleled experience of home for the client.
It is very satisfying to reach the end of a project with the client expressing a sense of real ownership over their new home.
They understand the story behind it, how it all functions and fits together and why their home is so uniquely special to them.
This approach, so very powerful in residential architecture, is doubly useful in commercial architecture, where story telling can form part of the brand message.
A clear narrative behind the design will help ensure delivery of great results, whether a stand out hospitality experience or a strongly functional industrial workspace.
There is a balance to be struck between being too literal in a design story versus taking a more subtle approach.
Success lies in designing for uniqueness, carefully weaving together elements that are important to the client and relevant to site and project purpose.
Architecture is, beyond doubt, highly subjective.
Some buildings are designed for aesthetics alone yet ultimately more satisfying is architecture that carries a story within itself of people, ways of life, of the landscape and the environment.
This, for me, is what makes the design process so exciting.
Our stories are rich and diverse, fuelling creative possibilities and opportunities that can contribute to truly remarkable outcomes.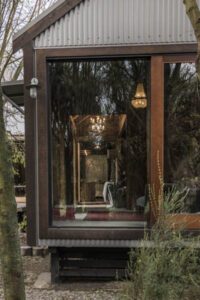 ---