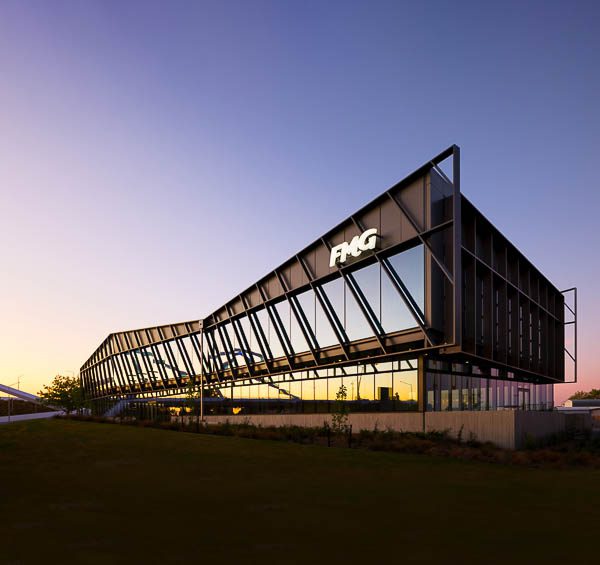 Stunning design finalist: Sheppard and Rout
---
A prominent site adjacent to the Memorial Avenue Gateway Bridge called for a memorable design, and the judges of the NZIA 2021 competition agreed that Sheppard and Rout exceeded that brief with its stunning FMG Office building project, selecting it as a finalist in the NZIA national competition.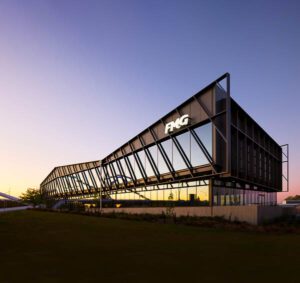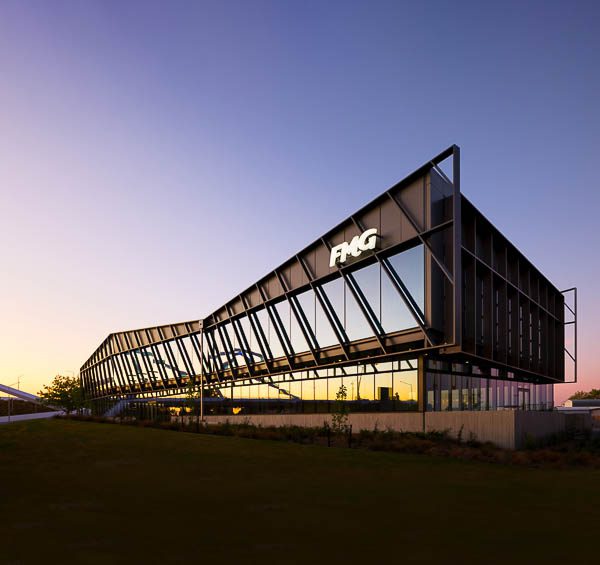 The client required a building with a very strong relationship to its site – it needed to form a key component of the point of entry to Christchurch Airport.
"The extruded building form is derived from its relationship to the adjacent motorway and Memorial Ave corridor," explains Associate Director Matt Gutsell.
"The folded façade and angled sunshade screen provide a sense of movement, and an effect of parallax as you transition from the off-ramp to slower pace of the airport precinct."
The building's ground floor is set back to allow the form to hover above the ground plane and the undulating landscape forms below.
"The building is part of a sequence of events and forms that relate to each other, evoke dynamism and movement, to enhance the experience of arrival," says Matt.
The effect is striking, a clear and vibrant marker of Christchurch's international gateway. You can phone Sheppard and Rout on (03) 366 1562.
---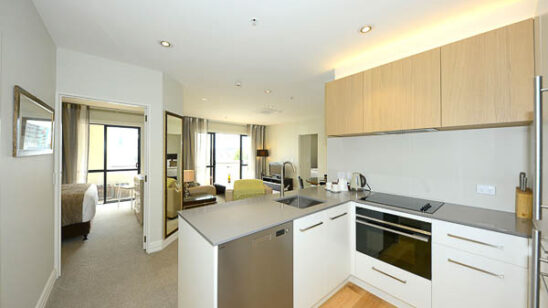 Previous Post