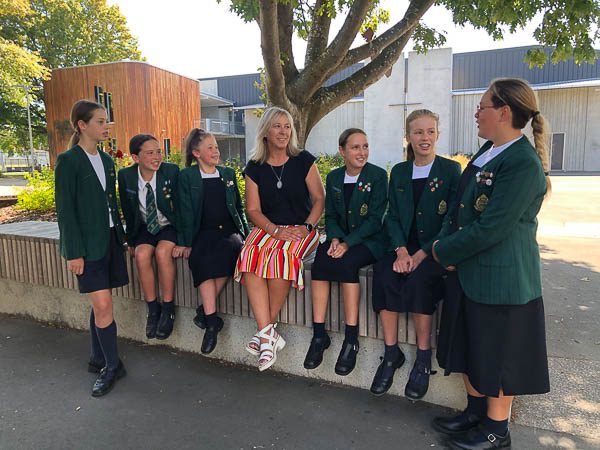 St Margaret's College: Meet the Principal
---
As we head towards the winter sport season, we are proud 90 percent of St Margaret's College students are active in sport. And that's just one aspect of their school life, with opportunities for artists, coding experts, dancers, debaters, environmentalists, film makers, musicians, singers, the list goes on…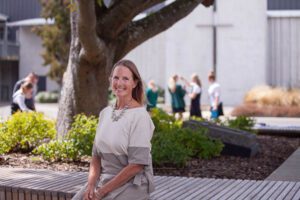 Of course, first and foremost, we are an educational institution and our academic results are nothing short of extraordinary in both NCEA and the International Baccalaureate.
St Margaret's is consistently among the top academic schools in the country while giving our girls rich and rewarding opportunities to be involved in sports and the arts, service and outdoor pursuits.
No two children are the same, and that is a good thing. At St Margaret's, we are a family, just like yours, and we celebrate diversity, we amplify it, for we know each girl comes to us with her own gifts and abilities and it is our privilege to uncover those, and more, as she moves through our school and out into the world.
As parents it is a big decision to choose the school that is right for your child, and it is a significant investment, but one your daughter will reap the rewards of for the rest of her life.
When the content is fading, it is the challenge, the compassion and the care that will remain. These will set her up for the future, whatever that might bring, and if one thing is certain, it will be adapting to change.
Knowing and playing to your strengths, being an open-minded and flexible thinker, having confidence in your own skills and abilities, practising interpersonal and collaborative skills to be able to work well with others, and perhaps most importantly, demonstrating the resilience to embrace failure as a necessary means to realising a solution to new challenges – these will continue to be invaluable life skills for all ages and allow them to flourish, even in the most uncertain of times.
It is the aspiration of St Margaret's College to set our girls up for success, whatever success looks like for them.
So, the development of these powerful graduate attributes is intrinsic to the academic, social, physical and spiritual programmes we afford our girls – with this balanced foundation comes a bright future.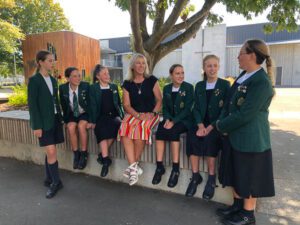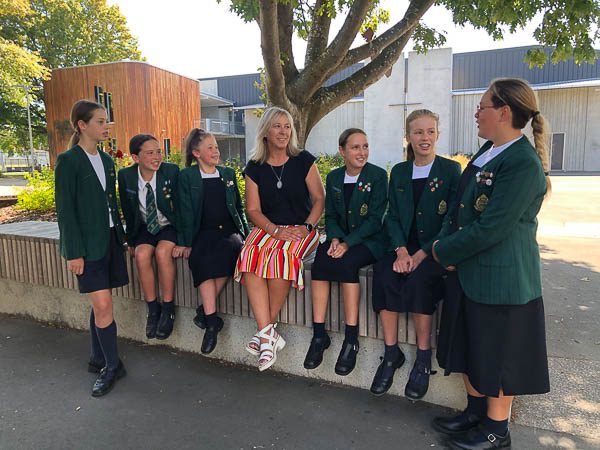 ---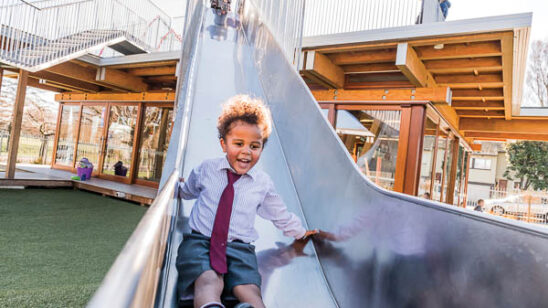 Previous Post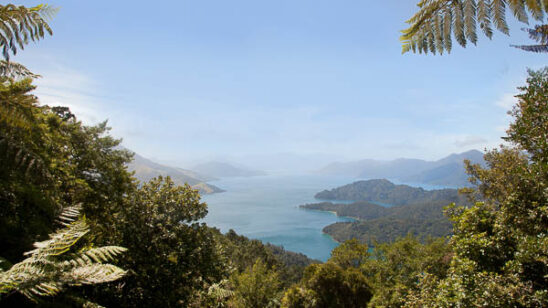 Next Post