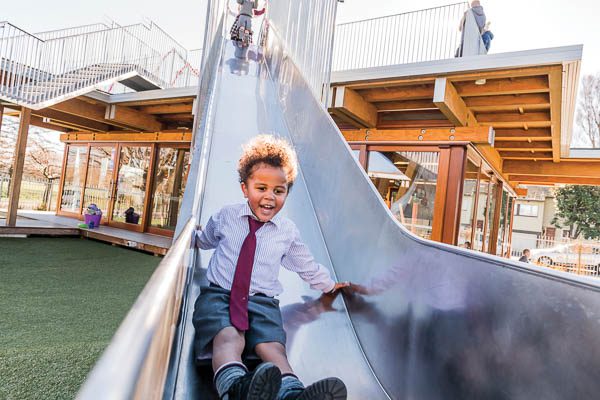 Cathedral Grammar: Meet the Principal
---
From our Pre-School through to our Year 8 students, at The Cathedral Grammar School our vision is to nurture, to know and to grow every child every day in a meaningful and future-focussed manner which supports, develops and grows their hearts as well as their minds.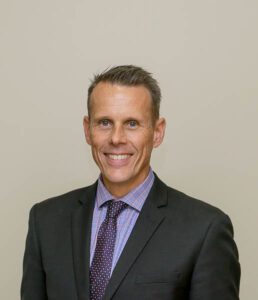 As we celebrate our 140th year of providing high-quality education in the heart of Christchurch, Cathedral Grammar continues to build upon its great respect for its long and proud history and traditions, together with a relentless commitment to evolving, growing and adapting.
The pursuit of excellence, broadening opportunities, creating multiple pathways for success and focussing on our students' well-being is at the heart of all we do.
The growth within our school has this year brought about the construction of a new two-storey building housing eight classrooms and multiple ancillary and flexible spaces.
Through partnering with Warren and Mahoney Architects and Simon Construction, a stunning design and smooth construction phase has our school community excitedly awaiting completion later this year.
This fantastic new facility will enhance the offerings and opportunities available to our students and support our high-quality teachers in providing opportunities for our students to flourish across all areas.
It is a clear signal of the positive culture, intent and direction of our school.
Creativity, performance and expression are important to us at Cathedral Grammar.
Many parents and visitors to our school comment on the confidence of our students to speak and perform in front of large groups of people.
Intentional deliberate acts of teaching and an abundance of opportunities within a supportive and encouraging environment allows our students to develop and shine within these key areas. We are eagerly awaiting the wonderful showcase of growth and talent that will be on display in Term 3 through our biannual operetta, this year being Beauty and the Beast.
As you consider options and opportunities for your children's education, I encourage you to attend our next Open Day on May 11 to discover the unique, high-quality and heart-focussed education we provide our community. Scholarship opportunities are also available with further details on our website.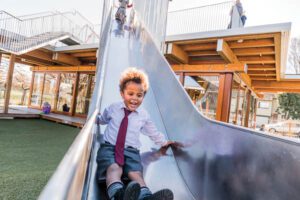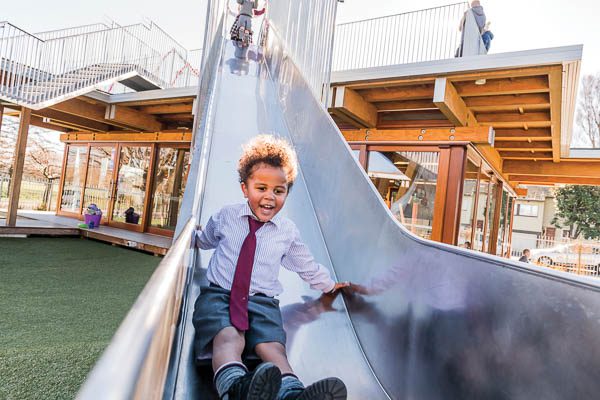 ---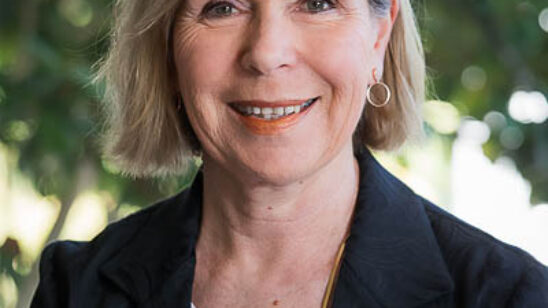 Previous Post