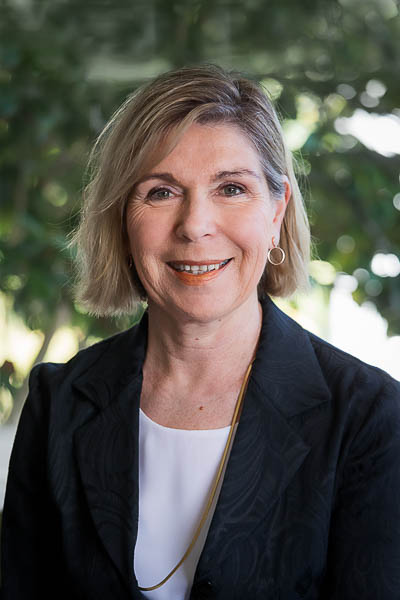 Selwyn House School: Meet the Principal
---
Selwyn House School is the only South Island girls' school offering the International Baccalaureate (IB) Primary Years Programme (PYP) from Pre-school to Year 8. The IB offers high quality education that develops in our students an understanding that they can make a difference to their world, both locally and globally.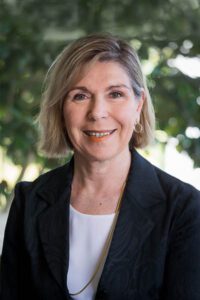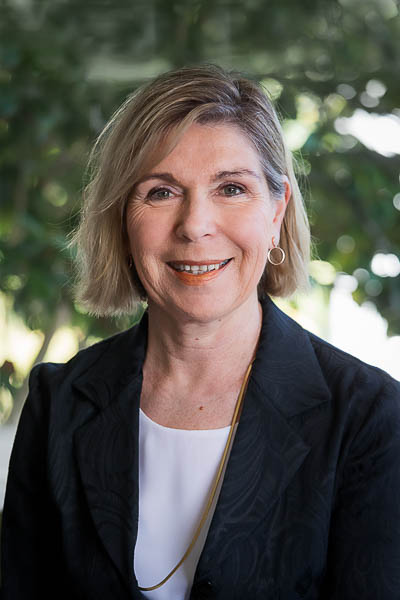 At the heart of the PYP is the Learner Profile – a set of attributes that encourage our students to become internationally-minded and interculturally aware.
The young people we grow are knowledgeable, risk-takers, open-minded, thinkers, inquirers, communicators, caring, balanced, reflective and principled.
The PYP framework at Selwyn House School provides opportunities for students to develop their passions and talents through both core and specialised subjects.
Students spend the majority of their day with their class teachers developing their knowledge, enduring concepts and skills in language, mathematics, social studies, science under the umbrella of units of inquiry, where these subjects work together in a transdisciplinary approach to learning.
The students also visit their specialist subjects of Music, performing arts – dance and drama, visual art, physical education, additional science and Spanish.
Selwyn House School has a strong future-focus in the subjects it offers, including mechatronics, food technology and a new artificial intelligence module.
The state-of-the-art Mechatronics Room allows highly engaging, hands-on learning, with 3D printers and a laser cutter sitting side-by-side with drills, hammers and hot glue guns.
Food technology broaches both science and social studies, with a dual focus on learning the science behind the food we eat, and the cultures that a shared love of food and understanding brings together.
Our students develop a set of PYP skills (approaches to learning) that will set them apart in the future.
They develop strengths in social, thinking, research, self-management and communication skills.
Beginning from the Pre-School we explicitly teach the children to know and use these skills. This enables and empowers them to become self-regulated learners who show strength in learner agency and efficacy.
Where the PYP really sets other curriculum frameworks apart, is the emphasis on learners taking meaningful action to make a difference for themselves and the world around them.
Our students go beyond only learning knowledge, enduring concepts and skills – they apply this learning to solving real-world problems of significance to them and their local or global community. We actively encourage our students to think about what sort of person they want to be, what life they want to lead and what they are prepared to stand up and fight for – that is how Selwyn House School is developing the leaders of the future.
We would love you to come and see for yourself at our Open Day, 9am to 12pm on May 3. Please contact our Enrolments Coordinator, Leanne, for more information or to book a tour on a different date on (03) 355 7299 or enrolments@selhouse.school.nz. I look forward to meeting you and sharing our passion for education with you!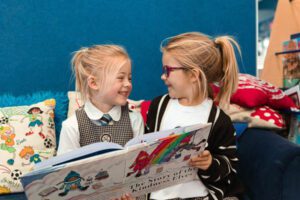 ---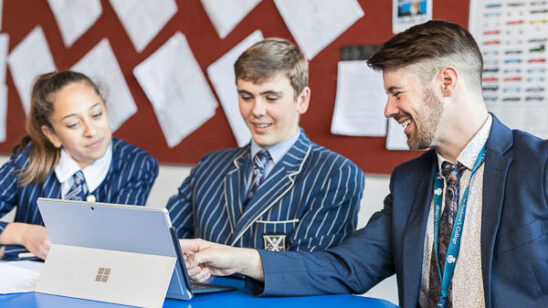 Previous Post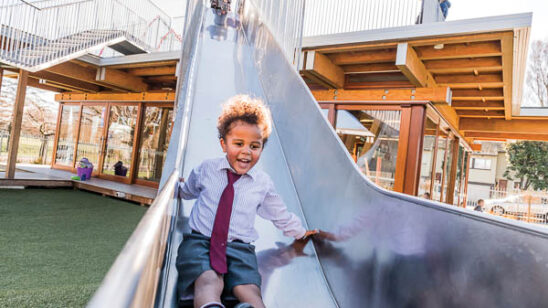 Next Post