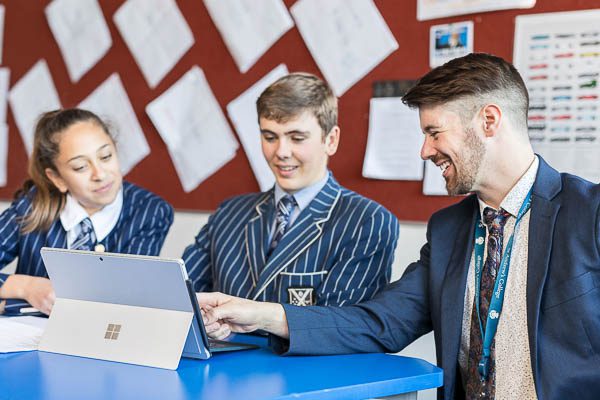 St Andrew's College: Meet the Principal
---
I am a great believer in girls and boys being educated alongside one another. I went to a co-educational school myself and believe it is the best way to prepare young people for their future. I'm the first female Rector at St Andrew's College and have been in the role since 2007, following a long career as a teacher and in senior leadership roles.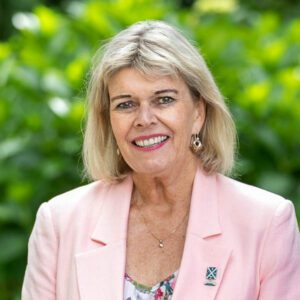 St Andrew's College is strongly committed to the holistic development of its students.
We recognise each student as an individual, and with a multi-dimensional approach, support their personal development and well-being alongside a growth mindset for learning.
We strive to ensure our students leave with not only a world-class education, but also the mental agility, emotional intelligence, and resilience to survive and flourish in life beyond secondary school.
The St Andrew's College community has welcomed 2021 with great energy, and a sense of promise and anticipation.
The year started with students achieving the best academic year for St Andrew's College in its history.
With a total of 279 Excellence endorsements in NCEA, and 53 New Zealand Scholarships, we are among the very best in New Zealand.
Co-curricular programmes, whole-school celebrations, and service activities are an important way for students to further develop their all-important key competencies – managing self, relating to others, participating, and contributing, which will prepare them for life beyond school.
Being part of a team, whether that be in sport, choir, jazz band, debating, robotics, theatresports, or community service, to name just a few, helps our students to learn many skills and attributes, which complement academic learning.
A focus on student well-being has perhaps never been more vital in the Covid-19 environment.
We have a full programme of strategies to help students develop a broad set of character strengths, virtues and competencies – so important in this unprecedented time.
Now halfway through implementing our strategic vision, Framing Our Future, all members of the St Andrew's College community strive to live the values of truth, excellence, faith, creativity, and inclusivity.
These values mean so much more than words. They are a tangible and visible guide to how we treat each other every day and remind us of the importance of being aware of each other's differences and needs.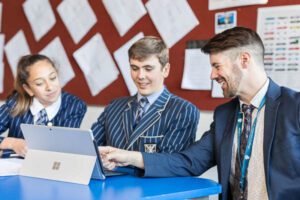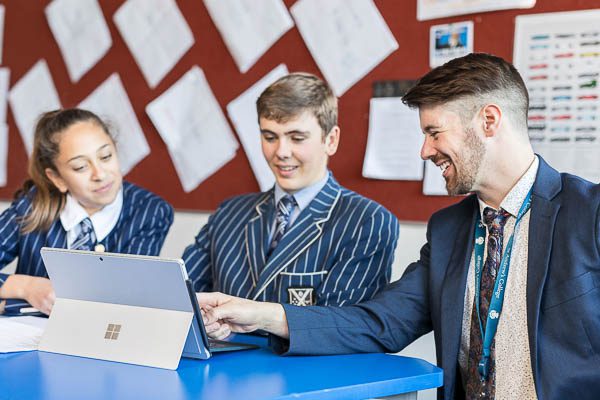 ---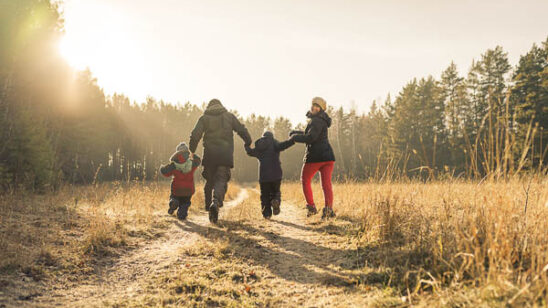 Previous Post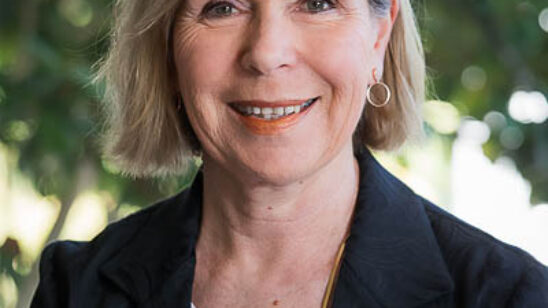 Next Post