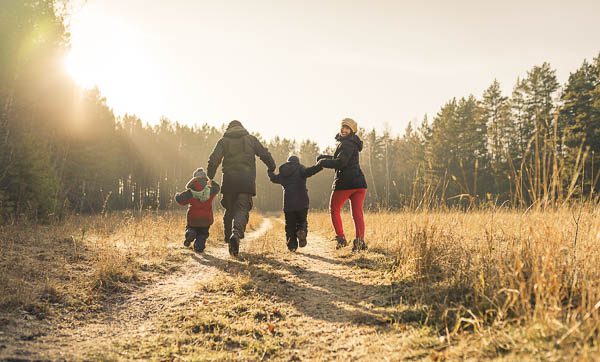 Spring into winter R&R
---
When a warming winter break is on the agenda, head to Hanmer Springs, located a mere 90 minutes by road from Christchurch. The beauty of a holiday in Hanmer is that you can don your activewear and roll up the sleeves, or simply fold out a deck chair and open that book you have been itching to get stuck into.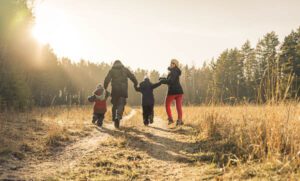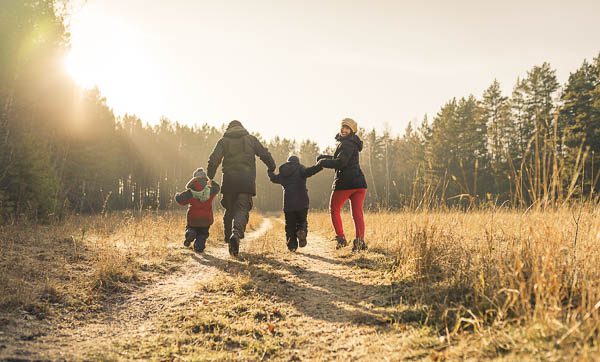 SPA TOWN
The Hanmer Springs Thermal Pools and Spa, with soothing mineral waters, different levels of thrills on the waterslides, and a selection of hot pools, is a must. Check out the spa treatments too. The area is also an adventure playground for the more active. Its surrounding mountains are home to trails and seasonal ski slopes, while the nearby Conical Hill and Heritage Forest has a trail winding to a lookout point.
ADVENTURE OASIS
Adventure in the Hurunui might mean heading out jetboating on the river, up a mountain, along the beach, into native bush, ambling through forest or hitting one of the region's many bike tracks. The region caters for all types of cycling enthusiasts, including mountain bikers, cruisers, speedsters and the younger set. A raft of mountain biking tracks offer the ultimate in air and speed, while the iconic St James Cycle Trail is worth the effort.
…AND MUCH MORE!
Within easy reach of the Hanmer township are two family-friendly ski fields, Mt Lyford and Hanmer Springs Ski Area. The region has already experienced its first snow dumps so don't hesitate to pack your ski gear. To the south, the rugged Waiau Gorge is known for its whitewater rapids and if you are a keen fisherman, also for its abundant salmon and trout.
---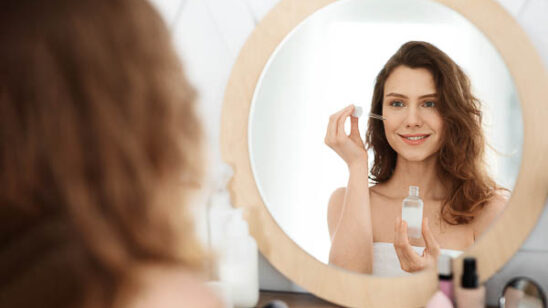 Previous Post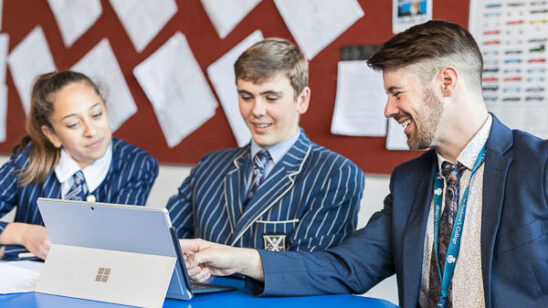 Next Post