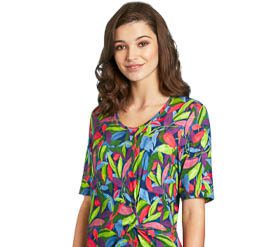 Spring begins here: Made in the Shade
---
Spring has never looked lovelier than at Made in the Shade, with new stock arriving daily. From the vivaciously vivid to the dreamy pastel palette; from jaunty French-style "oh là là" tops to star-spangly sweaters; and from snazzy stripes to classy but classic check trousers, there's something here for every gal looking to look a cut above the rest.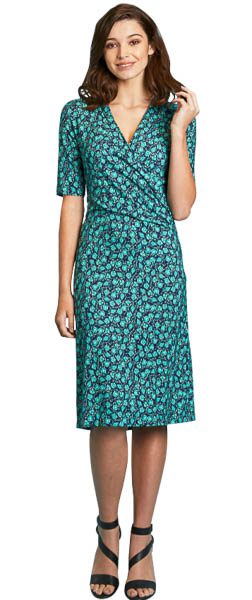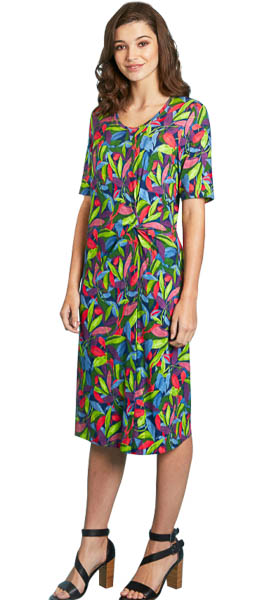 With clothes meticulously blocked from sizes 8 to 18, browsing here is a breeze.
This season's trends feature tops with beautiful motif decoration; cute 'n' crisp cropped cotton jackets; elegant wide-legged pants, and the colour green makes a welcome return in a wonderful variety of shades.
New Zealand-made brands, like Anne Mardell and Mardee, provide clever coordinate combos that deliver a different look every day, while Optimum showcases a stunning range of fine gauge knitwear for our warmer months; Optimum also offers a bespoke service of knitting special garments to order for individual customers.
For an unforgettable wedding ensemble or after-five outfit, New Zealand's Bitter Moon have skirts and dresses to add sparkle to your special occasion.
NYDJ's jeans make every bottom bootylicious, but if it's bottom lift and tummy tuck that you're after, then Canadian label Lisette is for you.
Globetrotters will love the exquisite European fine linens range – ideal for hassle-free packing and travelling in style.
Yes ladies, spring begins at Made in the Shade; pop in and be inspired – your wardrobe will love you for it!
Find the store at 151A Colombo Street, Beckenham. Phone 03 332 1238 or visit www.madeintheshadefashions.co.nz.
---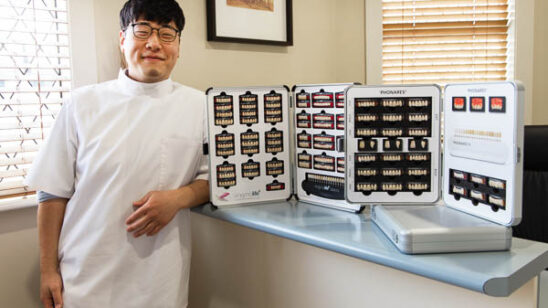 Previous Post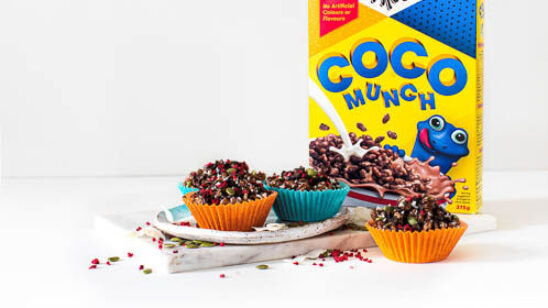 Next Post