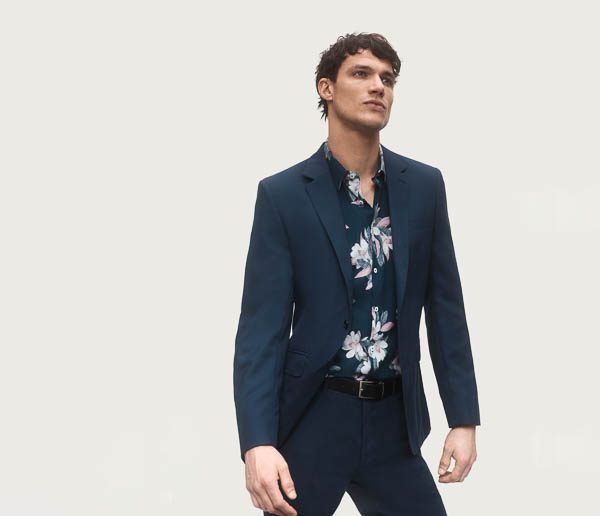 Sport of Kings
---
Known historically as the 'sport of kings', horse racing dates back to the 1500s, when British aristocracy wanted an excuse to mix and mingle in high society, with a strict dress code ensuring the royal tone of the event was maintained. And so, it continues today.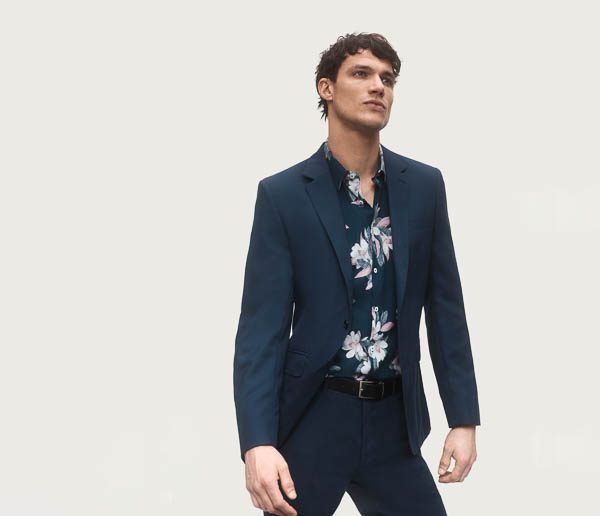 Whether it's the thrill of watching exceptional equine champions compete for glory, the rush as your horse bags a win, or getting a piece of the sartorial action, there are a lot of reasons to head to the racetrack… and not just for the ladies.
Men, this is your chance to step up your style game and we've got all the stylish secrets ahead to make it a dazzling one. Enjoy.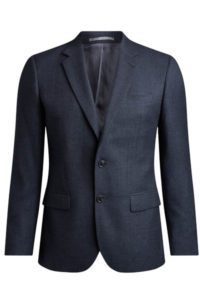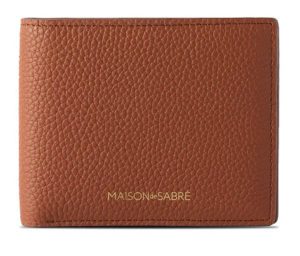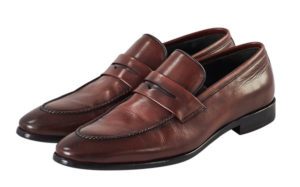 ---
Previous Post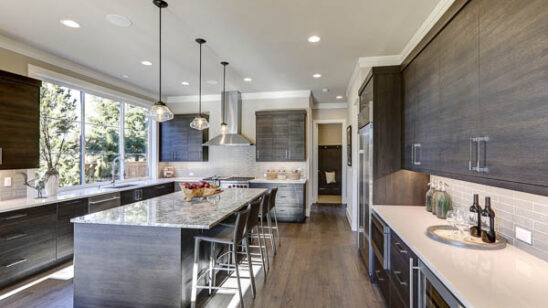 Next Post