Dark Character: Resene
---
Dark exteriors have always held appeal, and while there will always be a place for black and charcoal, the trend has moved away from pure colours such as these to more character dark colours. Think sooty, faded black, brackish green, bruised purple-grey, bitter brown and briny blue.
Black-painted weatherboards or other styles of cladding give a house a smart urban look, or when teamed with white trims and a classic gable profile, they take on a rustic country barn appeal. These are stormy, twisted colours that, on the one hand, can be brooding and torrid, but on the other, can be comforting and enclosing.
The cladding on this house is in Resene Safehaven; a blue that has interesting stormy depths but also allows itself to be paired with a variety of accent colours. Dark colours such as this are a robust backdrop to allow bolder and brighter accent colours to shine. Consider creating a crisp scheme using just a dark colour and white – dramatic!
These kinds of colours need stronger shades to match their power but if you want soft and dusky, just go all out. Accessories and furnishings can also be switched out for seasonal effect – these vibrant coloured pots bring a Moroccan or Pacifica vibe to the courtyard, painted in Resene Daredevil (deep orange), Resene Party Zone (bright orange), Resene Pink Ribbon, Resene Lazy River (blue) and Resene Poppy (red). A series of hook racks, painted in Resene Lazy River, offer handy storage.
The bench seat is finished in Resene Furniture and Decking Oil, which is specially formulated for exterior use so that timber stays looking good. The concrete has been finished in Resene Non-Skid Deck & Path tinted to Resene Traffic – this gives a gritty texture for non-slip safety.
Remember, if you are choosing a dark exterior colour, ask for Resene CoolColour paint and stain which are specially formulated to reflect more of the sun's harmful UV light and helps protect your paint, stain and cladding.
Get inspired at your local Resene ColorShop, www.resene.co.nz/colorshops.
---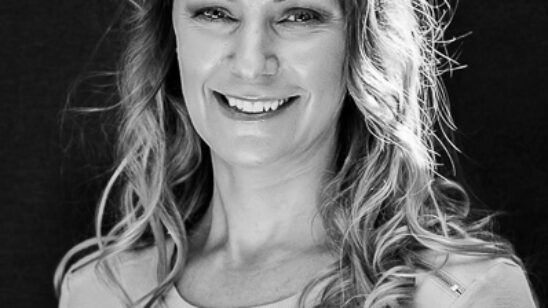 Previous Post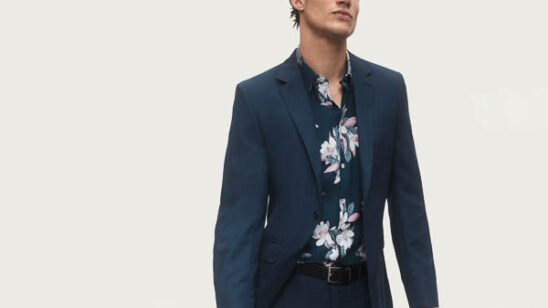 Next Post