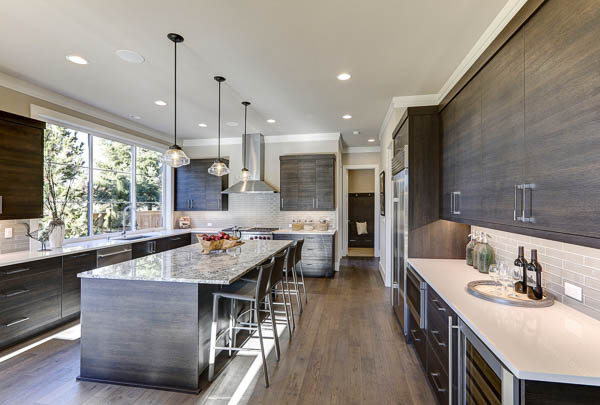 Canterbury Home Show Celebrates 40 Years
---
It's hard to believe that the Canterbury Home Show will celebrate its 40th birthday this month.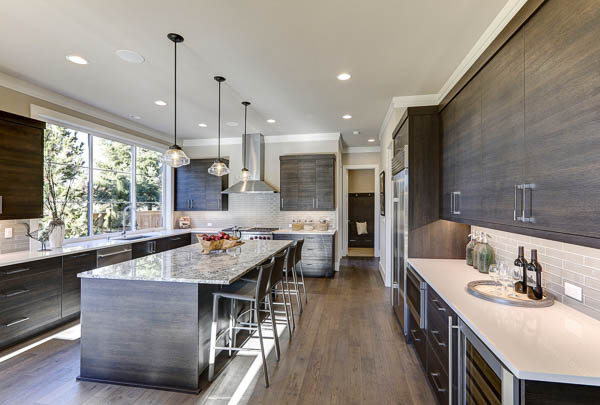 As the oldest and longest running Cantabrian Home Show, the team will once again produce an event delivering on inspiration and innovation.
The Canterbury Home Show remains a premier destination for homeowners and leading businesses – the strong demand has been creating a loyal following for decades.
Three main reasons for visiting the Canterbury Home Show are exclusives and new releases, meeting and talking with experts, and inspiration and innovation.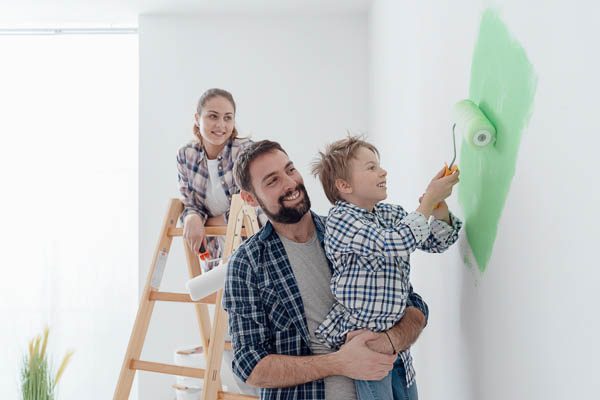 Exclusives and new releases
Businesses often use Canterbury Home Show to give attendees a peek at new or future product ranges, or a chance to grab an exclusive product or item from a limited range. This is why an expected 10,000 people will visit the three-day event – to hunt for exclusives and take advantage of show specials!
Meeting and talking to experts
Having access to expert advice from over 150 leading experts and suppliers in one location is a rare opportunity.
"Meeting with these experts in person means they can pass along top tips and advice that would be hard to come by otherwise," Marketing Director Jenny Murfitt says.
"Bring your ideas, plans and photos along with you to get your project off to a great start!"
As part of the free seminars, sponsored by Resene, experts on home renovation and interior design will speak throughout the day on subjects such as landscaping, kitchen renovation, new innovations and technology – bringing homes into the future.
Ideas and inspiration abound
"When you want to tackle a home project, but have no idea where to start, it can be daunting. With everything under one roof you can see a range of products, styles and items to suit most tastes and budgets," Jenny says.
"Decorating and furnishing are made simpler with insights on the latest colour palettes, trending styles and furnishings, for the home comfort and design you dream of.
"The saying 'you don't know what you don't know' is never more true than at the Home Show. It offers the latest in home technology solutions to solve problems you might not know you have – making life easier, more fun, or just looking and functioning better."
Bonus reason #4: Prizes and other goodies
Heading to the Canterbury Home Show means leaving with more than you came with – whether it's free samples or products, special show-only deals, goodie bags packed with information and surprises, or even a prize!
"If you're currently renovating or building, love a good home project, or just dreaming about home improvements, it's a fun day out for everyone including families, come rain or shine.
"You'll leave with a huge smile on your face and something extra for you or your home. Be part of the birthday celebrations and come see the thousands of new products and ideas to renovate your house, both inside and out."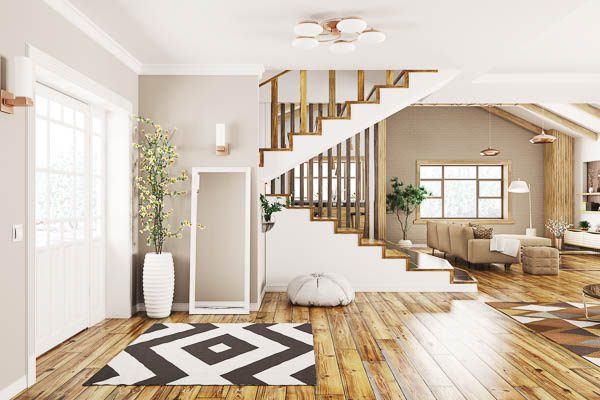 Canterbury Home Show at is on at Horncastle Arena, Addington on Friday 18 to Sunday 20 October, from 10am to 5pm daily. Adults $6 online ($8 on the door), seniors $6, and children under 18 are free. See www.canterburyhomeshow.co.nz for exhibitor directory, timetables, ticket sales.
We have two double passes to give away. Check out the Metropol Facebook page to find out more.
---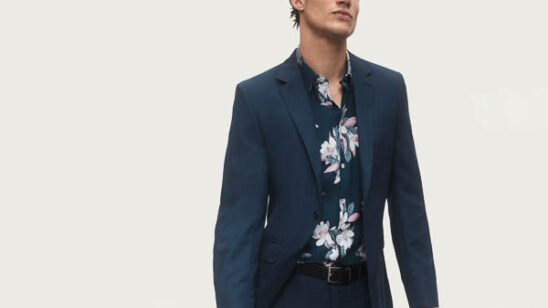 Previous Post