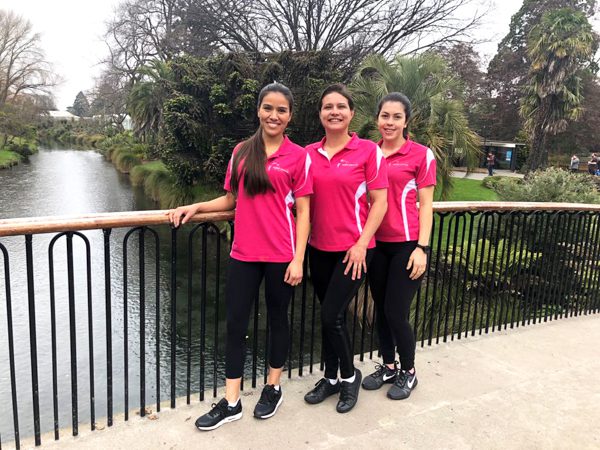 Spick, Span & Sparkling! – Perfect Cleaning
When Miriam Faria of Perfect Cleaning speaks about her business, what comes across most clearly is the pride in her voice, along with a clear and assured confidence in the service she provides to her clients.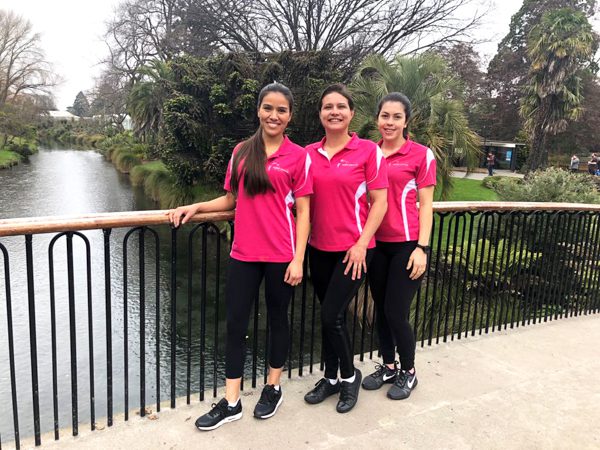 We are not about having loads of clients and giving a half-done job as a result. Our priority is quality, quality, quality! The most important thing for us is to have happy clients; that is what makes a business thrive and succeed."
Miriam and her wonder team of wizard cleaners not only work their magic in houses and offices, but they also offer end-of-tenancy cleaning, plus rug and carpet cleaning. "What I want is for people to return to their homes after a hard day at work and smile; I want them to return to a house that is as fresh, sparkling clean and as beautiful to be in as my own house."
And just when you think it couldn't get any better, Miriam has yet another Wonder Woman service to reveal. "Did I mention I also do ironing?"
Oh, the bliss, Miriam – the sheer bliss! A spotless house that positively dazzles and a wardrobe of perfectly pressed blouses, skirts and shirts – what more could we ask? Perhaps…would you marry me, Miriam?
For more information, phone Miriam on 021 143 5563, email perfectcleaningmf@gmail.com or visit www.perfectcleaningmf.co.nz.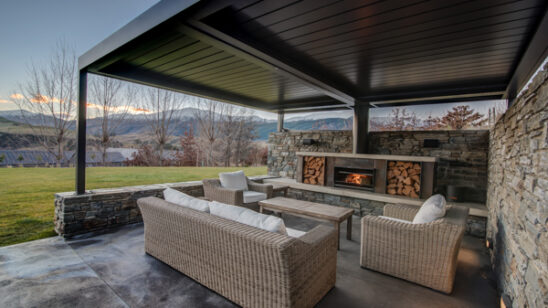 Previous Post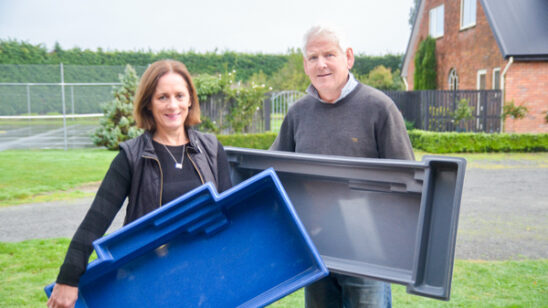 Next Post