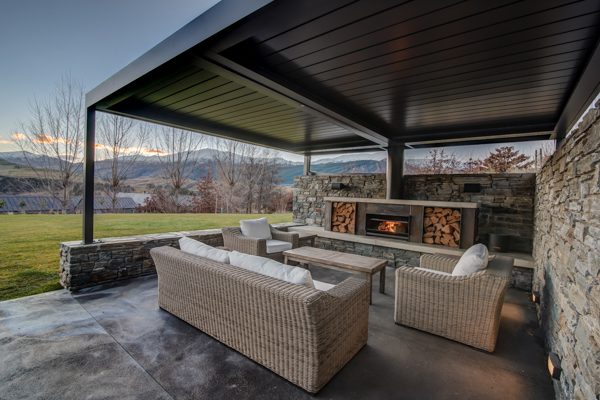 Luxurious Louvres: Louvre Solutions
Adding a louvre roof to your existing home or new build in the middle of winter is the perfect timing to protect you from the winter elements and to be ready for the summer months.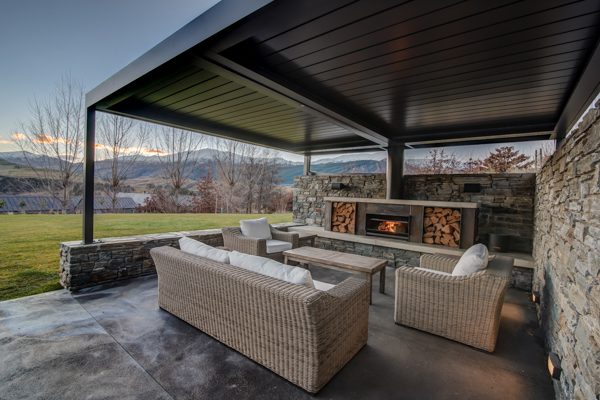 "The weather may be considerably cooler at this time of year but a customised, automated louvre roof over a patio, spa pool, or deck, or as a freestanding feature anywhere on a property, provides a space sheltered from the elements," says Craig Rogers, owner of Canterbury-based company, Louvre Solutions.
"There are often fine, crisp days in winter when it would be great to be outside and the protection of a louvre roof can make doing that so much more appealing, especially with our integrated heating and side screens."
During the warmer months, louvre roofs are equally beneficial, making them structures for all seasons.
Craig has significant experience in the architectural louvre industry and knows the benefits of his company's products. Quality is paramount too over the range of products, which, as well as motorised opening louvre roofs, also includes elliptical sun louvres, privacy and security screens, gates, fences, chimney cowls, cedar louvres and vertical sun shades – all the company's louvre roofs come with a ten-year warranty.
With more than ten years in the industry, Louvre Solutions' reputation has been built on a solid foundation. Testament to this is the positive feedback from clients and a robust network of contacts including independent builders, building companies, architects and landscape architects, all of whom recommend the company to potential clients.
"I work with our clients throughout the entire process for every project, from design to manufacturing and installation. This relationship is very important to Louvre Solutions. I know what works and what doesn't, both from a practical and aesthetic perspective and attending to any adjustment needs that may follow is all part of our service," says Craig.
The custom-made louvre roof product, with bespoke features like powder coated colouring tailored to the client's needs, can be included in a new build and/or retrofitted to an existing home. Many louvre-roof installations are taking place now, not only to take advantage of the benefits they offer during winter months, but also to be well-prepared for summer.
While Louvre Solutions' headquarters and factory are based in the heart of Canterbury, the company has agents throughout the South Island based in Timaru, Wanaka, Nelson, Marlborough and Queenstown.
Visit www.louvresolutions.co.nz for more information, or phone 0275 356 286.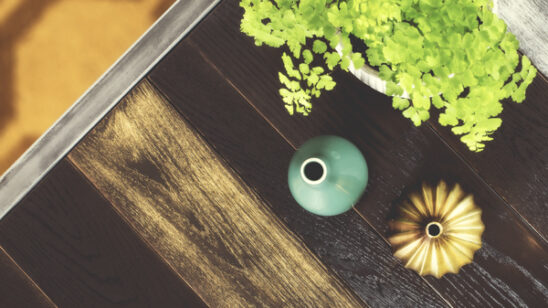 Previous Post