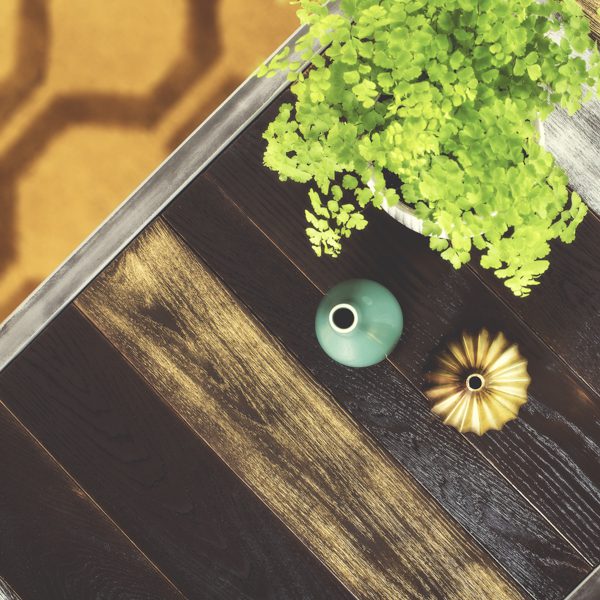 Design JE NE SAIS QUOI: JD&A Design Furniture
JD&A Design Furniture is a vibrant young bespoke furniture design and build company creating furniture concepts you won't find anywhere else. The style could be broadly classed as industrial/contemporary, but the pieces come with such inherent elegance they harmonise with any setting.
How is that possible? Well mes amis, it all becomes clear when you discover the JD&A Design Furniture owners and directors are French born and raised. Alizée Cadart and Jerome Delage bring their French je ne sais quoi and that means low tolerance for the non-aesthetically pleasing, an instinct for detail, understanding fine finish, proportion and a lightness that belies intrinsic strength. "We are perfectionists and won't put a piece out until it is flawless," Alizée says.
Doing the design and construction themselves, both love to work with their hands and have come to furniture design through creative training and careers in fashion, pastry cheffing and photography. Everything is made to measure and completely unique – they never repeat a design, choosing to begin the creative process from scratch for every commission.
Inspired by life experiences and a love of nature, their pieces transcend the ordinary: earth bound and industrial yet with organic flights of fancy expressed on surfaces. The patina on one table displayed in the showroom is otherworldly, a Rorschach pattern on which to project your visions, or be led to an illusory realm.
They work using metal framing, with tops in reclaimed and new wood, glass, or a variety of metals such copper and brass. Visually striking, the pieces can stand alone as architectural forms or showstopping objets d'art, but they are of course made to be used. The classic proportions and deft use of materials means they assimilate easily with other pieces you might own.
Recent projects have been varied and they love a challenge. They do commercial and resident work, recently creating tables and a counter for the new Cloudy Bay winery restaurant in Cromwell, as well as a built-in wine rack, and dining and coffee tables for a private client.

Alizée and Jerome will come to your site to work with you on your ideas, plus suitable timeframes. Their plan is to stay small to continue their approach of liaising closely with clients through the design, build and possible installation process.
The brand-new showroom at 419 Tuam Street is almost complete and open every day from 9am to 6pm, or by arrangement: living and breathing their craft as they do, it won't come as any surprise that Alizée and Jerome live above their showroom and workshop.
Phone them on 022 176 3140.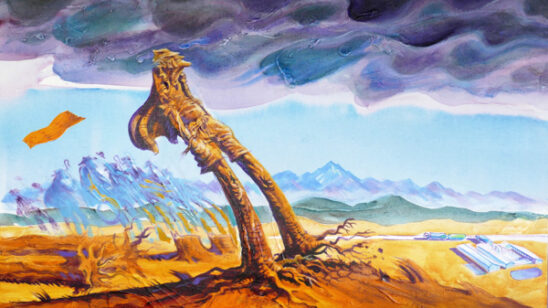 Previous Post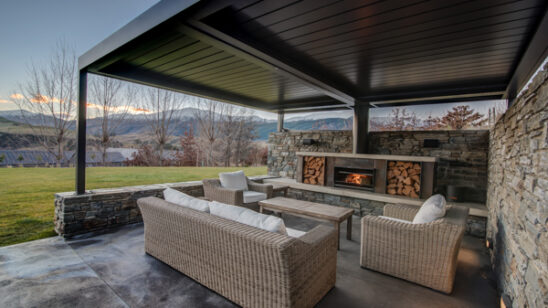 Next Post