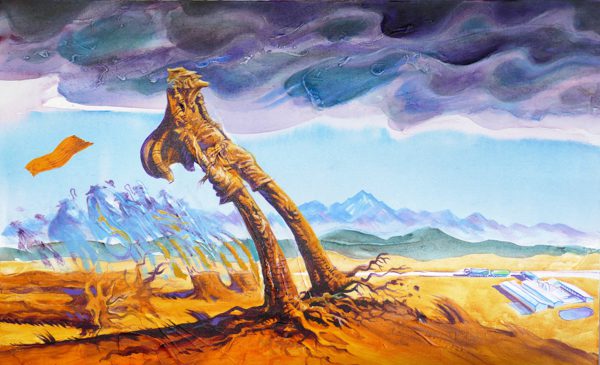 Winds of change: Little River Gallery
Little River Gallery packs a mighty punch on the Aotearoa arts scene. Nestled in the heart of picturesque Little River township, on Highway 75, this is an arthouse powerhouse (including café and giftshop) committed to showcasing both established and emerging artists from the local and wider arts community.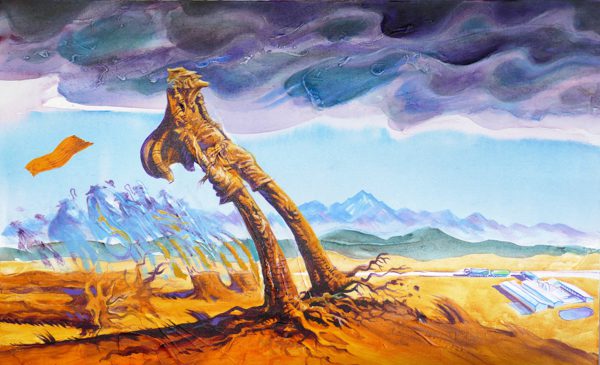 Ashley Smith, the mega-talented sculptor, cartoonist and caricature portraitist painter presents Winds of Change, opening on 7 July and running until 1 August at Little River Gallery. The paintings are from a milestone period in his life which Ashley hopes, much like life's gearshifts, have the power to surprise.
Imagine, for instance, you're on an island nation of pristine waters and clamorous birdcall when a sail broaches the horizon…you glance up from an endless summer to find a rampaging wind bearing down on you…then what? Curious?
Well, bring your friends and come find out for yourselves!
Visit www.littlerivergallery.com.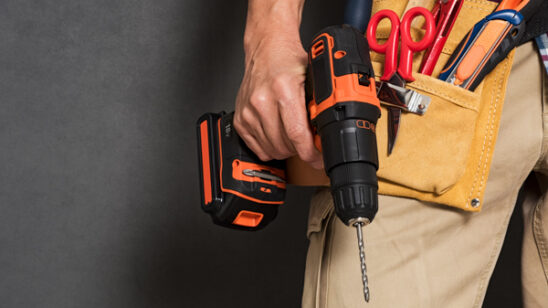 Previous Post