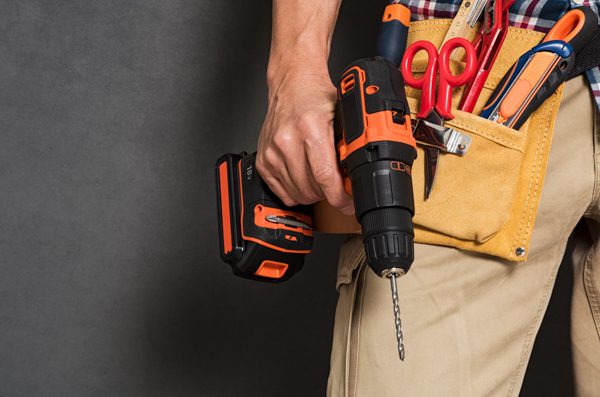 Jack of all Trades: Mr Fix-It
If you have something that breaks, leaks or needs some good old fashioned technical know-how for anything from tap washers to leaking roofs, and rotten weatherboards to broken windows, who do you call? The great team at Mr Fix-It, of course; the team that provides quality workmanship on the spot.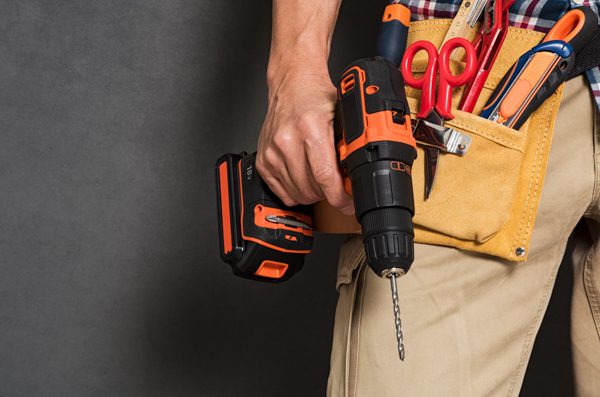 The company provides 'jack-of-all-trades' maintenance services for domestic, commercial, and industrial clients. Looking after buildings, assets, and grounds, and offers a wide range of services, including building maintenance, electrical work, rural maintenance and more, welcoming jobs both large and small.
Mr Fix-It is like having your own personal handy-man. Milton Souster is our local Mr Fix-it and he says, "I am focused and dedicated to getting the job done right first time.
"It's a 'one stop shop'. We provide fast and efficient service. If I personally can't do it, I will arrange to get someone in that I know can do the job professionally."
It's your solution to all those 'How do I do this properly' questions. If you don't have the tools, the know-how or the time for the job, Milton does.
The company's mission statement: Mr Fix-it is a versatile, prompt and efficient service, maintaining high standards that ensure our clients' peace of mind.
With a team that support each other and share knowledge, you can rely on Milton to get the job done right with the support of Mr Fix-It behind him.
For your friendly and helpful Mr Fix-it, call Milton Souster on either 027 673 4937 or
03-329 8832 or email,
milton.mrfixit@gmail.com.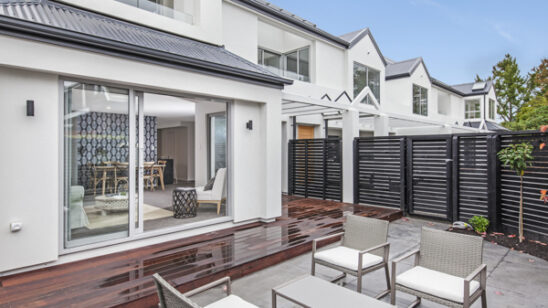 Previous Post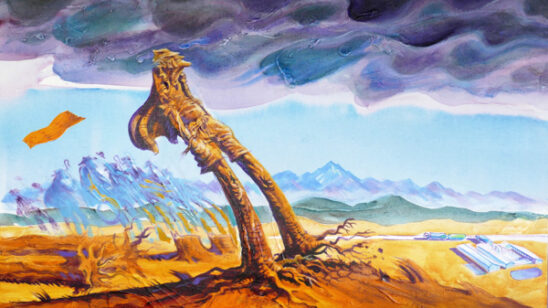 Next Post