---
Choosing a wedding gift can be a daunting task; you want to purchase something special which will be well used and loved by the loved-up couple, but there is so much to choose from! So, here are Metropol's tips for picking a winning wedding gift.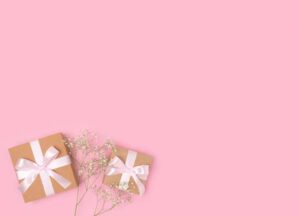 TASTE OF LUXURY
As the happy couple have likely splashed out for their big day, they may not have the budget to buy anything luxurious for a while. So, why not set them up for their new life together with something useful which will last a lifetime. Some favourites include; luxe throw rugs and bed linen, fine glassware and cookware; and beautiful ornate picture frames.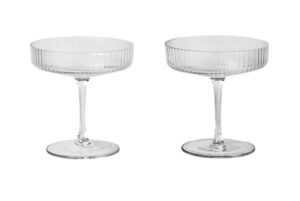 VOUCH FOR IT
Of course, many modern couples already have their homes and have filled them with items they love. So, why not consider gifting an experience? Travel may be off the cards for now, but it will be back eventually. And in the meantime, NZ is full of bucket list worthy destinations and activities to tick off which can all be purchased with a voucher.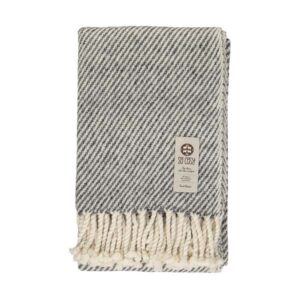 REGISTER YOUR INTEREST
Many couples choose a wedding registry for guests which contain the items they most covet. Choosing these items is a sure way to gift something the couple wants and loves, while still picking something personal, too. If your couple doesn't have a registry, browse the "most popular" lists on sites like Mildred & Co. and tyingtheknot.co.nz for gift ideas.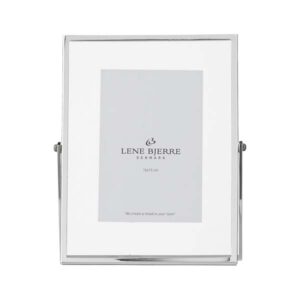 ---