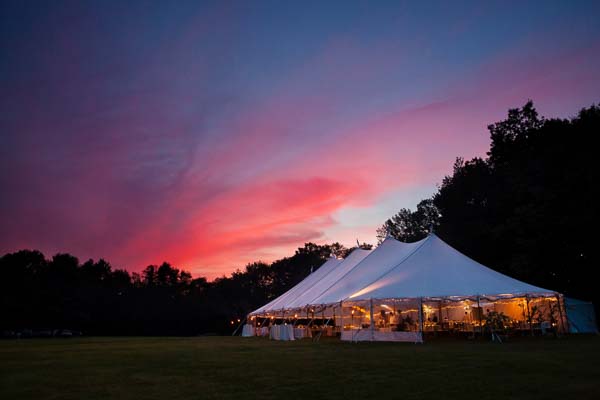 The greatest outdoors
---
A wedding reception usually makes up bulk of the big day, so it is no wonder the care and consideration which goes into planning this part of the celebrations. If your reception is going to be outdoors, here are some ideas to help set the scene.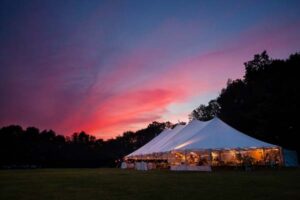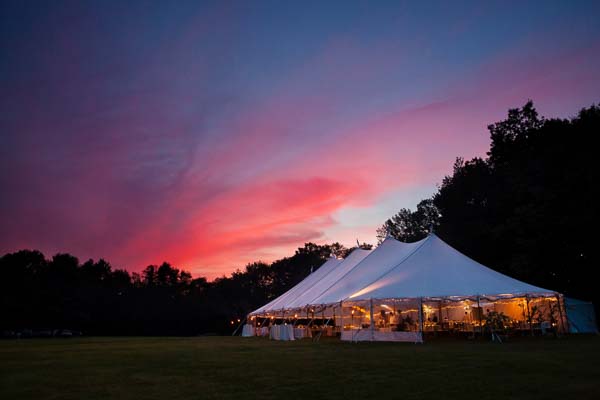 MARQUEE-ING THE OCCASION
No matter how outdoors a wedding reception is, many couples opt for some kind of roof just in case. And these come in the forms of marquees. Designs in recent years have included contemporary clear, bohemian giant teepee-style as well as repurposing less temporary structures like old barns or woolsheds.
GAME ON
While the bridal party take photos and guests are left to their own devices, add a fun element to the afternoon with some lawn games. From croquet to pétanque, corn hole, kubb, giant Jenga and ring toss – there is nothing like having some competitive fun in the afternoon sun. Especially if there is some music, canapés and champagne involved, too. You can even make them yourself!
LIGHT IT UP
Festoon, fairy, chandeliers, and lanterns – ideas for creating a romantic glow when the sun goes down can be as endless as your imagination. While candles create the ultimate atmosphere, these come with obvious caveats (wind, hazard), but many electric options mimic the desired soft glow and can be hung from trees, tents or poles for height, or arranged as part of table centrepieces.
ZONING OUT
A seated dinner of course provides tables and chairs for guests to rest and soak in the speeches and their table's company, but pre- and post-meal it can be a convenient (and cute) idea to create seating zones. From antique-style furniture, to hay bales and bean bags – get creative to create interesting chillout zones.
---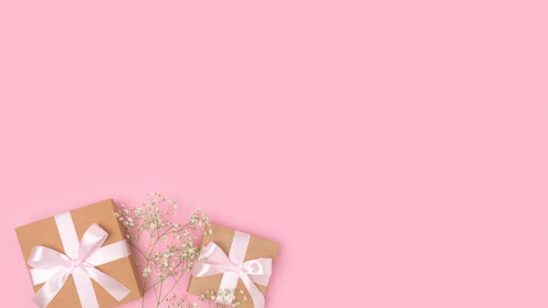 Previous Post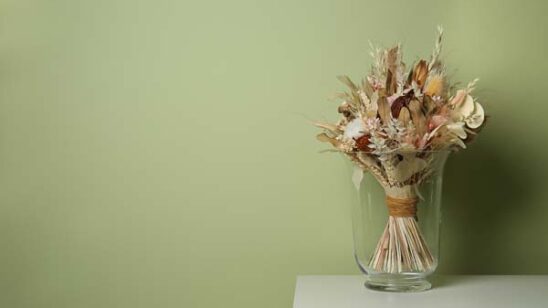 Next Post