---
Cool weather woes got you craving a minimal, no-fuss beauty regime? Well we've got you covered – both figuratively and literally! Because innovative new products mean you can get the coverage without layering up the foundation. We check out some top tips to get sheer coverage before winter really lays in.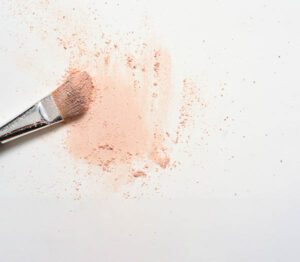 Power of the prep
Yes we know, you're going for an au-naturale looking finish here, but prep is still critical. For a boost of radiance, hunt out a primer designed to give your skin the glow-factor. However, if you tend to err on the side of oily, stick with a mattifying product.
Ready, set!
Even though it's light cover we're after, you still want it to last as long as possible, right? So finish off your makeup with a few squirts of setting spray, which will help prevent your makeup from slipping right back off.
Sheer delight
When it comes to application of sheer or light coverage products, you need to apply this in a thin, even layer over your entire complexion and down your neck. A damp beauty blender (or makeup sponge) will help to create a natural finish.
The added bonus of sheer foundations is that the product won't settle into fine lines or wrinkles, so it is great for mature skin, providing just enough coverage to give you a beautiful, even skin tone. You glow girl!
---