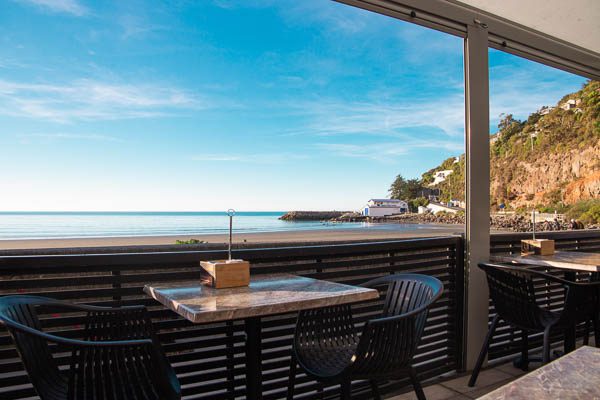 Scarborough's hidden gem: Ocean Café and Bar
---
At the end of the Christchurch coastal pathway, Ocean Café and Bar is a true hidden gem. Park your car in Ferrymead, Redcliffs or Sumner Village, stroll along the esplanade towards Scarborough Hill, and there it is.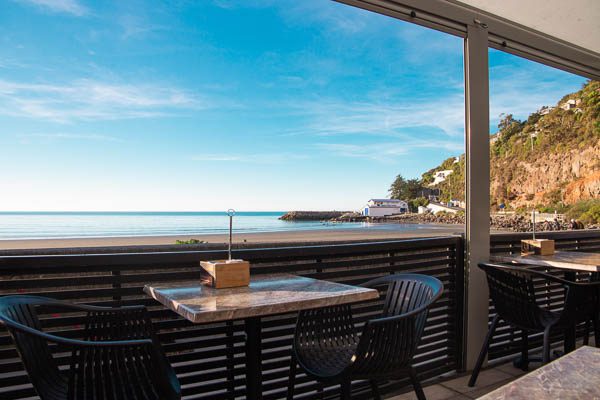 Don't let the weather deter you from discovering Ocean's delicious food, service and welcoming atmosphere, says owner Julie Anne Pritchard. "Sumner is stunning on bluebird winter days, and the view of the sea during rough winter weather conditions is beautiful – even when it's raining. It's lovely and warm in here, music is playing and the view is just to die for."
Open daily from 8am, Ocean Café and Bar is the perfect spot to enjoy breakfast, brunch, lunch, a snack and a drink, or tapas. The Brekkie Burger is popular, consisting of a black burger bap, chorizo jam, smoked cheese, fried free range egg, crispy manuka bacon, bratwurst sausage, with sliced tomato, BBQ hollandaise and jalapeños.
Jules creates each item on the impressive menu, picking up ideas on her overseas travels. While still offering all the best sellers and traditional dishes such as creamy seafood chowder, she loves to keep up with current food trends. The Ocean Smoothie Bowl is popular with the younger customer base – mixed berry with banana and cashew nut smoothie, maple crunch, crispy coconut chips, fresh banana and chia seeds.
Jules says her excellent staff and the unique, secluded location is what keeps her regulars coming back. Visit the café on 147 Esplanade, Sumner (by the Clock Tower), follow on Facebook and phone 03 326 7923.
---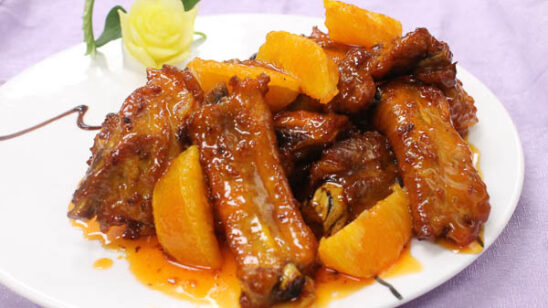 Previous Post