---
Leading furniture and interior design company, TRENZSEATER, has announced it is now the exclusive New Zealand distributor for one of Europe's largest luxury brands for home furnishings, Eichholtz.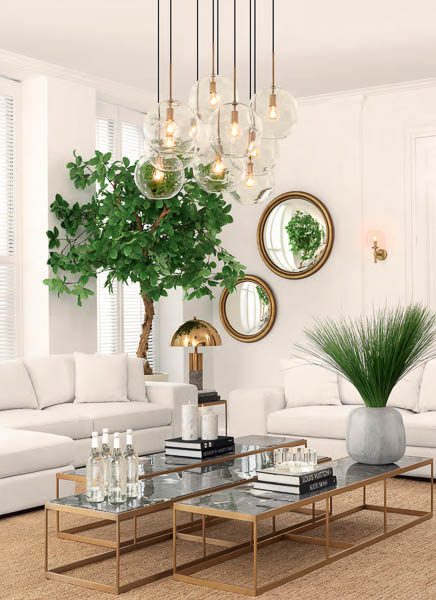 Eichholtz is renowned for its opulent scale and grand statement pieces through its collection of designer furniture, lighting and accessories. It has provided the industry with game-changing styles and inspiration for years, thanks to its experienced team of stylists and 3D designers. TRENZSEATER co-founder Ben Lewis, who developed the company with brother Hamish Lewis in 2004, says they now offer room settings on products available to order, and will soon be installing Eichholtz showrooms into their Christchurch and Auckland stores.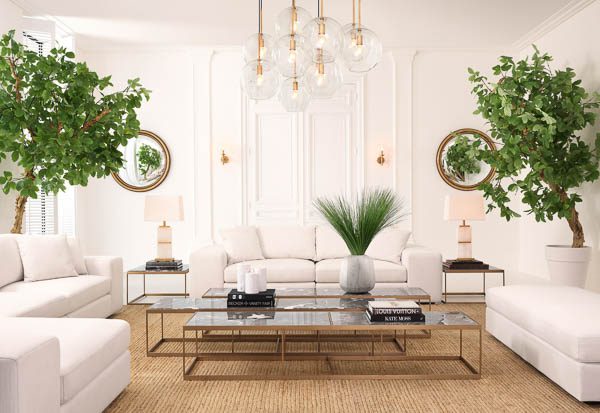 Eichholtz is always a showstopper when it displays its collection in the best international fairs each year; their collections are stunning and are always one step ahead in design circles. Having the Eichholtz display in the TRENZSEATER stores will ensure customers are exposed to these trends and collections as soon as they are released.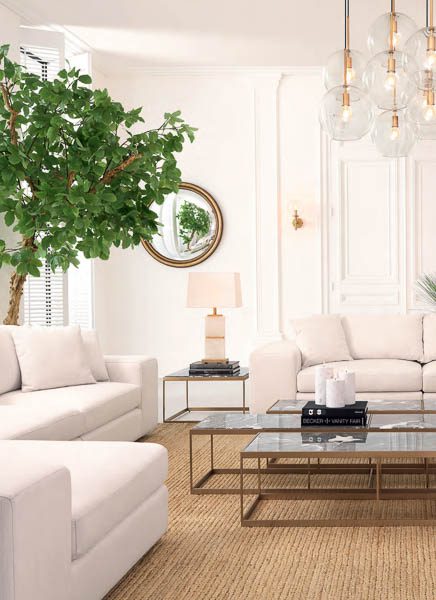 As well as having an exciting range of lighting, drapery, blinds, wallpaper, rugs and accessories on display, the company is also proud stockists of furniture which is designed and manufactured in New Zealand. TRENZSEATER also offers a full interior design service, which has been recognised in the International Design & Architecture Awards, the Andrew Martin Design Review in London, and International Design Awards (IDA) in L.A. It was also one of 20 international designers to feature in The World's Leading Design Names for 2018 book and 2019 edition.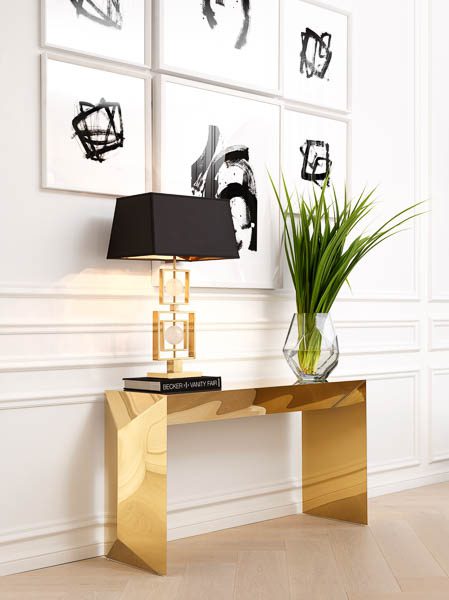 With stores also located in Auckland and Queenstown, Canterbury design fans are lucky enough to have a TRENZSEATER situated close by, handily located at 121 Blenheim Road, Riccarton, with plenty of parking available.For more information, phone the local team on 03 343 0876, or visit www.trenzseater.com and www.eichholtz.com.
---