---
Using the same techniques and recipes perfected by their Cantonese ancestors, Christchurch restaurant, Taichi, has developed a popular and loyal following.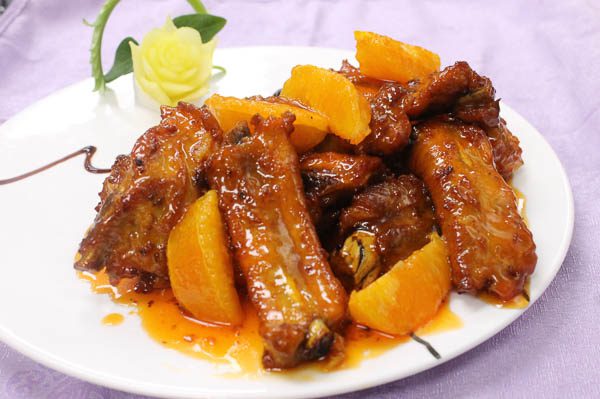 The chefs at the Chinese dining hotspot, conveniently located at Spitfire Square, prepare only the freshest herbs and vegetables, many of which are grown locally at the family farm. Specialising in Cantonese cuisine, which is well known for its regional diversity, on the menu you'll find a delicious assortment of family favourites and exciting new dishes to try, like the Cantonese 'Old Fire Soup' selection, the Taichi Seafood Hotpot, and Hofun Noodles. Then, there's the extensive traditional Dim Sum menu, offering steamed, fried and baked options, as well as Rice Noodle Rolls and Congee.
There's really something for everyone around the table, which ties neatly into Taichi Restaurant's philosophy; that food is the perfect bonding tool to bring together people from all cultural backgrounds and beliefs. The restaurant was named by Professor Adam Lam, the Director of Confucius Institute at the University of Canterbury. Tai Chi is one of the most complicated concepts in Chinese, but is widely accepted as the cultural icon representing Chinese beliefs and philosophy.
Taichi Restaurant is open from Tuesday to Sunday for lunch from 11am to 2:30pm and dinner from 5pm until late. For more information, or to book a night out of delicious cuisine, phone 03 423 9195, email info@taichirestaurant.co.nz or check out the menu on their website www.taichirestaurant.co.nz.
---