Say it with stripes
Stripes are not everyone's favourite interior decorating trend yet when used judiciously they can create impact, an illusion of space and add colour to any room in a home.
For example vertical stripes make ceilings look higher, while horizontal ones make rooms appear wider. When decorating with stripes, it is all about the colour, not the width. The latter can be varied for different effect, but less is best with colour so designs are visually arresting, not alarming. Best use of colour is a maximum of three in any single space, a main colour with two accents plus white.
Top tips:
1. Combine stripes with patterns
Florals and graphic patterns mix beautifully with stripes. Pick one pattern in colours that complement your stripes, and add textural plain accent colours. Cushions, duvets and curtains are one way to achieve this in a bedroom.
2. Layer stripes with stripes
For a playful look, try layering different stripes. Vary the widths, but keep the colour scheme in mind. Think upholstered bedheads, cushions, and throws.
3. Add a striped rug or runner
Striped rugs are a simple and effective way of adding colour and pizazz to a plain space. Try a striped hall runner to offset plain walls, or a feature rug in the lounge.
4. Update your kitchen backsplash
Use tiles in vertical and horizontal stripe patterns to inject colour and a focal point into a plain kitchen. Classic black and white is a favourite with many homeowners.
5. Use stripes in upholstery
A simple addition such as a pair of striped armchairs can create a focal point. Tie mis-matched chairs together with the same fabric, and play with pattern
and stripes.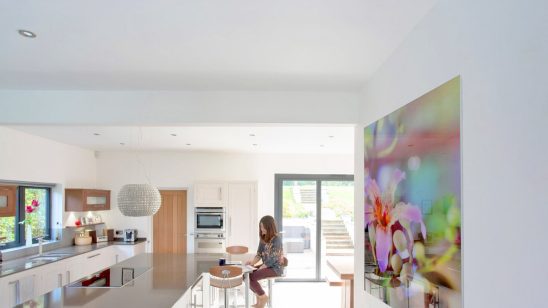 Previous Post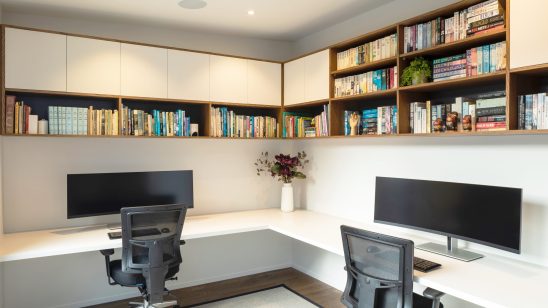 Next Post