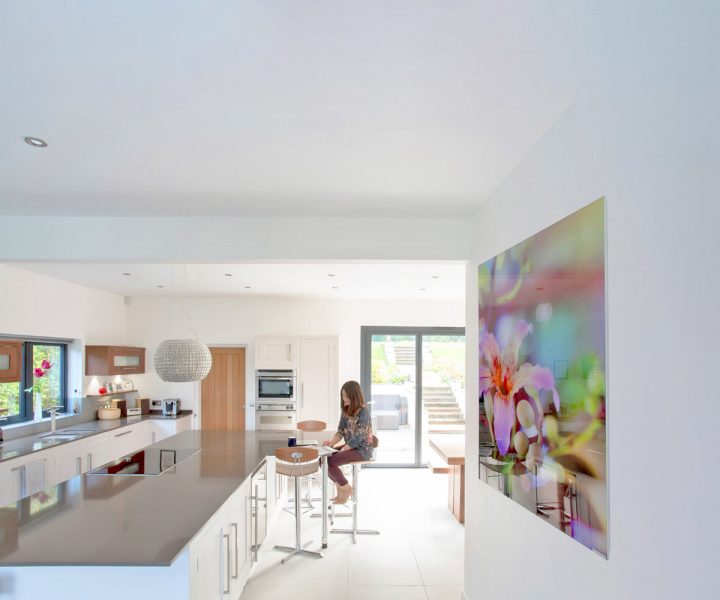 Hang up your heater
Heating comes under the microscope when days get colder, so it's an ideal time to check on what the best options are.
Most people will be familiar with options such as wood burners, radiant heaters and heat pumps. One of the newest trends is infrared heat panels, which can add to a room's décor as well as keep its occupants toasty warm.
Slim, wall-hugging and stylish, infrared panels heat the walls, ceiling and floor evenly which absorbs the heat and gently re-emits it back into the room, instead of directly heating large volumes of air in a room.
And they can double as art work hanging on the wall, as mirrors, or just plain white panel heaters, thanks to German design and ingenuity.
Benefits include:
• Reduced energy use
• Natural heat
• 100 percent net zero carbon heating
• Helps prevent mould and condensation
• Maintenance free, long lifetime, over 95 percent recyclable
• Easy to install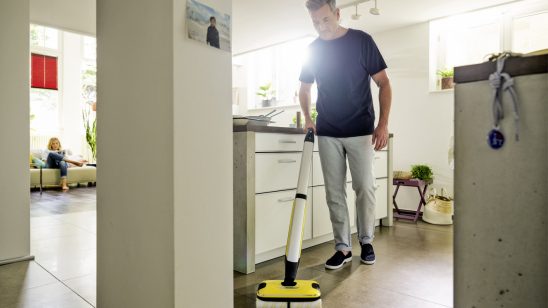 Previous Post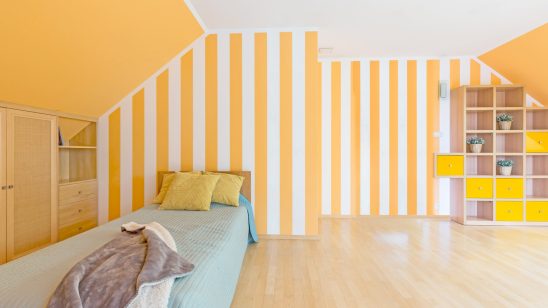 Next Post