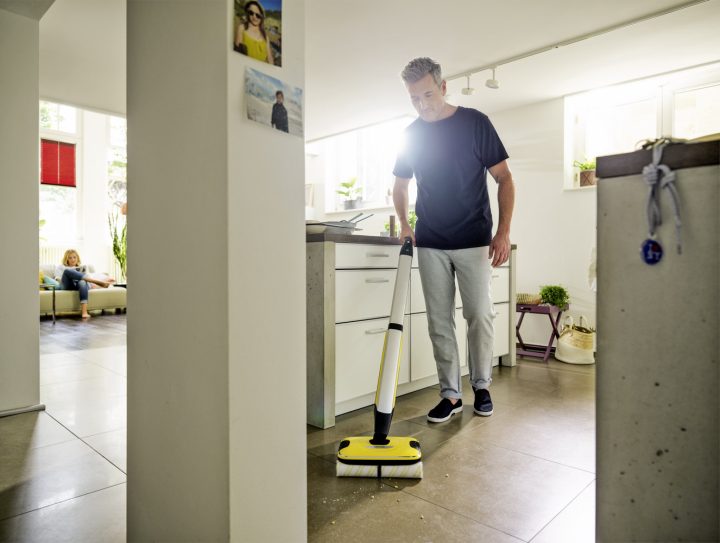 Spotless hard floors
Keeping hard floors clean is a breeze with Karcher's FC7 Cordless Hard Floor Cleaner. Metropol's gadget guru Ian Knott takes one for a test drive.
With many homes, old and new, featuring wood, tiled or polished concrete floors, time spent cleaning them can be doubled with the need to vacuum or sweep before you mop.
But Karcher's new all-in-one FC7 Hard Floor Cleaner cuts cleaning time in half by sweeping and mopping at the same time. Watch dust, hair, crumbs, and spillages all disappear into one effortless and very manoeuvrable machine.
The cordless FC7 is so lightweight that it feels like it's floating on a cushion of air, removing all the elbow grease required in normal mopping. The rechargeable battery runs for around 45 minutes on a full charge, enough to deal to most hard flooring situations.
There are twin water tanks on the FC7, one residing on the handle for clean water and your choice of detergent, and the other down by the rollers for collecting debris and dirty water.
Once finished, the rollers can be rinsed in the accompanying base-station, but the whole mop comes apart for thorough cleaning, including cloth covers on the four rollers, which can be thrown in the washing machine.
If time is precious and you have a lot of hard floors, then the Karcher FC7 is an absolute godsend.
Karcher FC7 Cordless Hard Floor Cleaner
Sweeps and mops simultaneously
Lightweight and cordless
4 hour charge for 45 minutes run time
Easy to clean
Stands on the base-station, charged and ready to use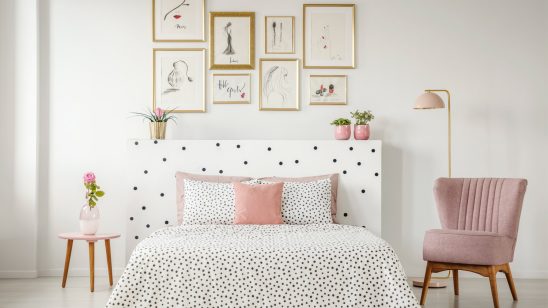 Previous Post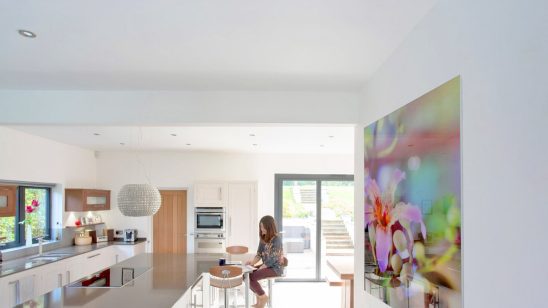 Next Post