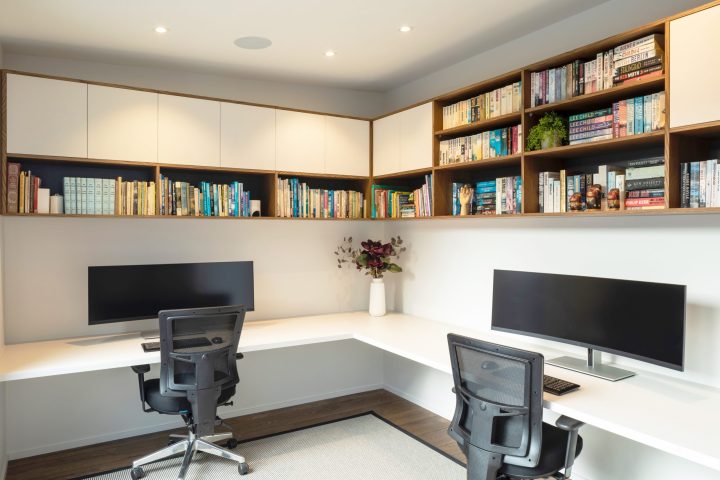 Home revamp: Murray Hewitt Joinery
Bespoke joinery and beautiful timber is a modern marriage – a solid investment.
Murray Hewitt Joinery has home-revamp projects nailed. "We're essentially a one-stop shop. With skills in all areas, we can incorporate themes and timbers throughout," says director Murray Hewitt.
He says with kitchens, for example, new windows complement an upgrade. New classic double-hung, solid-timber windows have modern fixtures. "We combine substrates such as old stone and wood in panelling. A recent bespoke entertainment unit looked stunning in black steel and wood.
"We do porcelain kitchen bench-tops, where front and top are mitred to form one big box. It's clever, streamlined, easy to clean, extremely hard and non-porous. With different colours and finishes, it's great for vanities too. Using negative detailing and LED lighting make surfaces such as an island top appear to float.
Murray embraces modern magic such as LED-lit clothes rails in custom-designed wardrobes. The company has also reinvented entertaining tradition with a home bar in solid Oak, and bespoke barbeque areas.
Good joinery can make smart use of small or challenging spaces. The team has been creating cupboard-space under their custom-made staircases, and designing display areas for small businesses.
"In-house designer Bryanna creates the project ideas with clients, and our builders work around you so there's no need to move out."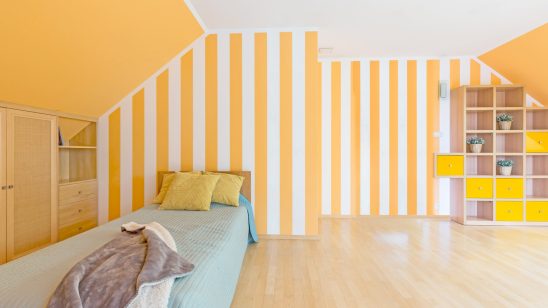 Previous Post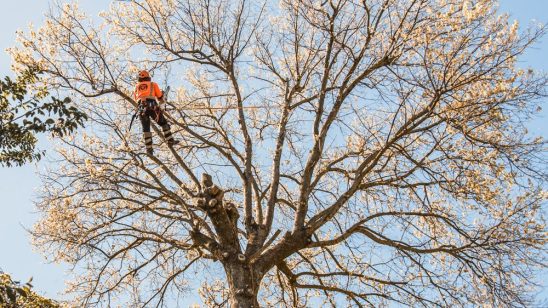 Next Post