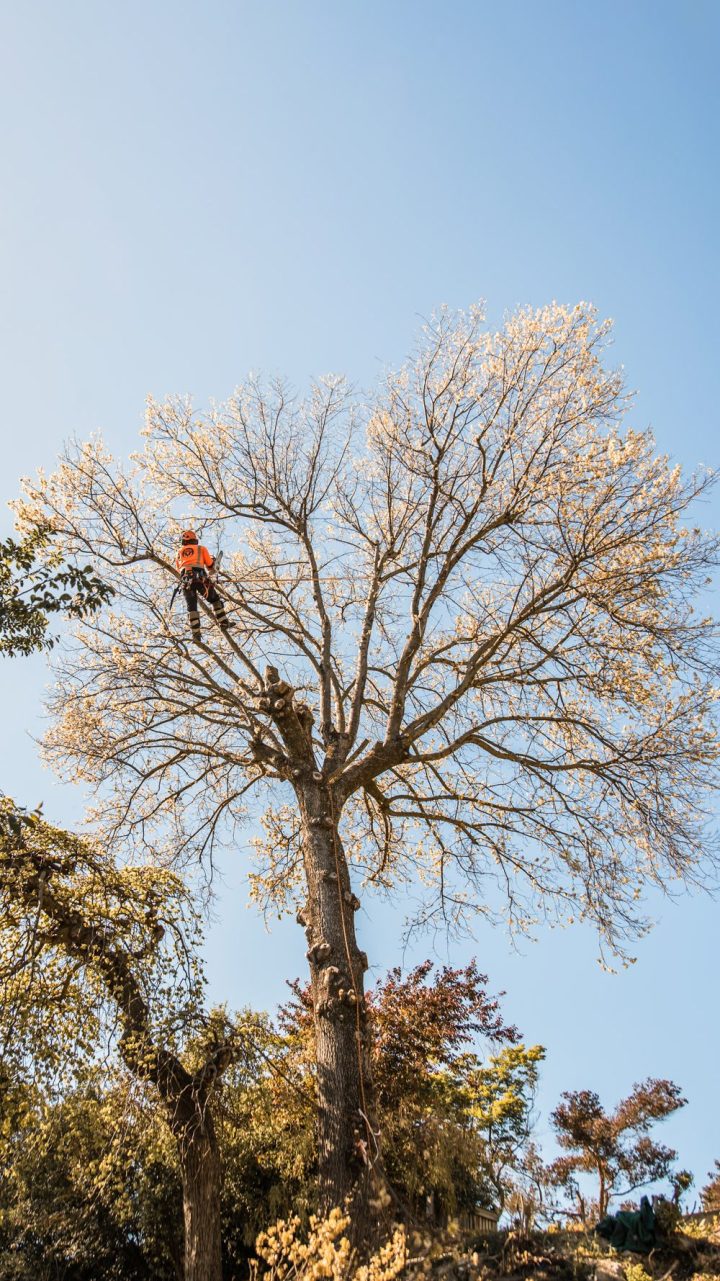 Care for your trees: The Tree People
Trees represent life, growth, peace and nature. They provide us with many benefits including clean air, shade and food. So it is only right that when it comes to caring for the trees on your property you engage the services of qualified arborists.
Based in Christchurch, The Tree People was founded in 2004 by Ra and Megan Hammer, who knew that tree care could be done sustainably and economically and wanted to prove it.
"Trees are our passion," they say. "Caring for trees is both an art and a science and we enjoy the challenge of working in complex environments and with trees that others may have deemed too difficult."
The company's services include all aspects of tree work, ranging from mulching to trimming, removals and transplanting to work around power lines. They will even recycle the mulch back into a garden as ground cover.
Critical to the company's work philosophy are two particular approaches – vista management and sustainability. Vista management is managing vegetation to optimise and frame a homeowner's view with properly pruned vegetation. As trees become larger, they can obscure a desirable view. Attempting to maintain views is one of the main reasons that people cut or top trees, which can sometimes cause bigger problems than it solves. Call in the professionals.
As far as sustainability is concerned, The Tree People's central ethos is to have a minimal environmental impact on all their work sites. They use electric chainsaws, bio-degradable lubrication and silt traps to prevent runoff into sensitive riparian areas. They also insulate their chipper to reduce noise pollution and use biodiesel in every piece of machinery they operate.
An art and a science
Professional, experienced arborists, such as The Tree People, can improve tree health, tree structure and add light, space, and beauty to trees with correct pruning.
Indeed pruning a little and often should always be the first step in a tree care regimen; removal is the last resort. There are several different pruning techniques to get the most out of your trees.
Canopy lifting involves the removal of lower canopy branches to provide clearance for buildings, vehicles, pedestrians, to enhance views and increase light. This is a great alternative to removal to retain your tree assets and reap the benefits of mature trees on your property.
Thinning increases light penetration and air movement through the crown. It also opens the foliage of a tree, reduces weight on heavy limbs, and helps retain the tree's natural shape. This decreases the chances of disease and can prolong the life of the tree.
Now is the perfect time to get a trusted professional to inspect your trees. For a free appraisal, give the team a call today on 0508 TREE PEOPLE. To book a free quote online, visit the website below.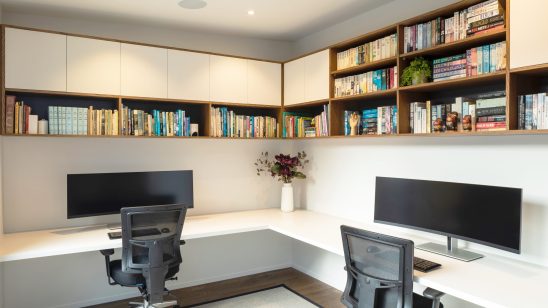 Previous Post
Next Post