Minimalist Dreams: RESENE
A perennial fixture in the upper echelons of the annual Resene Top 20 list, Resene Black White has long been a beloved hue among designers and homeowners alike.
The chalky and soft calcite grey-white gets its descriptive name from the slight hint of black that's present in its tinter.
The result is a perfectly balanced neutral that makes for a solid base for building the room of your dreams.
If you're after a minimalist look in your bedroom, you may decide that you don't want a headboard or a large piece of artwork to be the focal point. Instead, painting a colour block in a different strength of Resene Black White than what is on your walls and floor can achieve that necessary focus in a far more subtle manner.
In this bedroom, we used Resene Double Black White over Resene Quarter Black White to create enough contrast for the effect to be visible without standing out too much.
As a unique twist on this idea, we also took our colour block on to the floor using the same colour as a way of defining the entire bed area while breaking the typical boundary of where the wall meets the floor.
To create the same look at home with a queen-sized bed, use a level to measure and mask the wall portion of your block to be 2100mm wide and 1650mm high and the floor portion to be 2100mm wide and 2320mm long. Be sure to use high quality painter's masking tape to create your effect, and to press firmly when you apply it to ensure you get a clean, crisp line after removal.
From here, there are limitless options for how you can build out and personalise your look. You could choose to keep your colour scheme truly achromatic and neutral by accessorising your space with only whites, greys and blacks. To ensure there is enough visual interest in the space, you'll want to make sure you choose a variety of shades from very light through to very dark such as Resene Eighth Black White, Resene Eighth Tapa, Resene Tapa and Resene Armadillo to create adequate contrast.
Another idea is to create contrast by layering a selection of soft dusted pastel hues in with your neutrals such as Resene Alpaca, Resene Pearl Bush and Resene Kangaroo anchored with a touch of charcoal such as Resene Half Nocturnal.
PAINT
Wall and floor in Resene Quarter Black White with rectangular painted wall effect in Resene Double Black White, floating shelf in Resene Double Black White, plant pot in Resene Bullwhip.
ACCESSORIES
Duvet cover, pillowcases, sheets, cushions, throws and basket from Città, carafe and glass from Freedom.
STYLING by Laura Lynn Johnston
PHOTOGRAPHY by Bryce Carleton
Get inspired at your local Resene ColorShop, www.resene.co.nz/colorshops.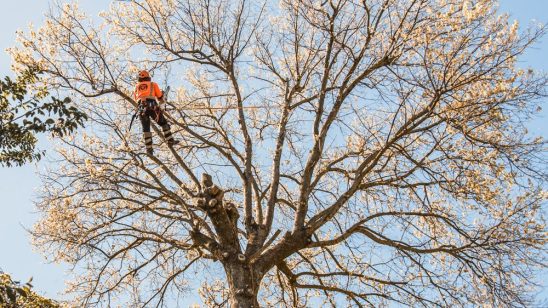 Previous Post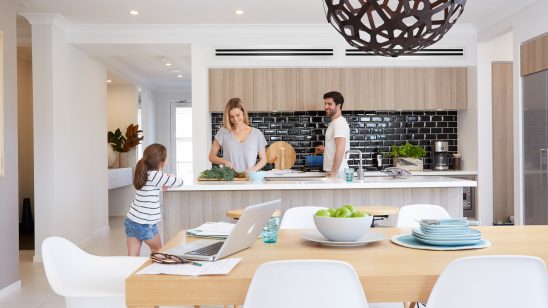 Next Post